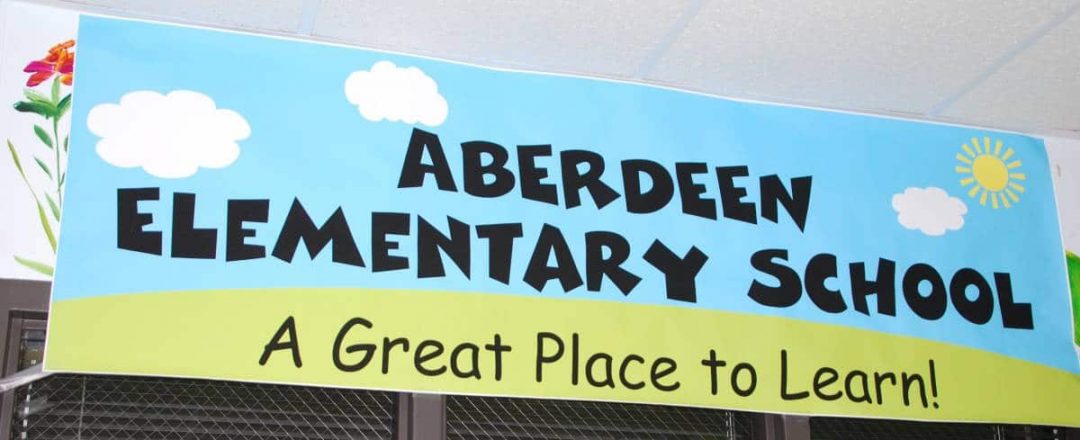 On Monday, November 28, 2022, about 100 Aberdeen Elementary 4th grade students gathered in the school's cafeteria to participate in the Pet Responsibility Program's celebratory Assembly. Several parents attended, as well as Principal Dante Poole. PRC volunteer Bill Russell was the emcee for the program.
The students showed their knowledge of "How to help solve the Sad Problem of Overpopulation in Moore County" by enthusiastic responses to questions asked by PRC volunteer, Liz Surface.
PRC's mascot, Speuter, was on hand to greet the students and explain the meaning of her name. Speuter also read her poem about being a pup that was rescued and taken care of by a young lad.
PRC volunteer Diane Ingold gave a slide presentation of the Aloha! Safari Zoo in Cameron. Ms. Ingold explained that the Zoo is a home or sanctuary to over 300 exotic animals that were previously injured, abandoned, abused, neglected, or unable to be cared for by their previous owners. The students were very interested in the facts she gave about each exotic animal as she showed her slides.
Star Artist awards were given to several students for creative illustrations on paper lunch bags that were donated to the Sandhills Spay Neuter Veterinary Clinic for dispensing medications to pet owners. The winners were Shadrecka, Eli, Ethan, Messiah, Marlene, Jerry, Lucy, Serenity and Adalyn. Their illustrations can be seen in the slideshow below.
Many students entered a writing contest explaining the importance of spaying & neutering pets to control Pet Overpopulation in Moore County. Two students had pets that were already fixed, so they donated their vouchers back to the PRC to be used for another pet in need. Winners were Vaughn W., Adalyn C., Isabella S., Daphne N., and Antonio P. Antonio P. submitted a wonderful story about pets and children finding loving homes. His dog Charlie will be fixed, as well as cats Maximus and Mango.
The Promise Poster was read and students replied with "I Promise" to signify their agreement to be responsible pet owners. Students will have the opportunity to sign the poster & it will be displayed in the school for all visitors to see.
We're excited to have Aberdeen's 2022 4th graders as new Animal Advocates!