Cameron Celebration Assembly, April 12th, 2022
All 72 Cameron Elementary School 4th and 5th grade students, their teachers, Pet Responsibility Program teachers and Speuter Story Contest winners' parents gathered on April 12 to celebrate a brand new bunch of Animal Advocates!
During the program, the students had learned about all facets of being responsible pet owners and the importance of spaying or neutering their pets to prevent pet overpopulation. At the Assembly, they were joined by guests 'Speuter' (the lovable Pet Responsibility mascot) and special speaker Jessica McDaniel, a Veterinary Assistant from Pinehurst Animal Hospital.
During the Assembly, Ms. McDaniel shared information about her work as a Veterinary Assistant (a pet "nurse") and manager of the clinic, and about other careers in veterinary medicine. With sweet little Beanie Wall, she demonstrated how a veterinarian examines a pet patient.
Speuter, the kitty Pet Responsibility Mascot, told the story of her life, from being abandoned, lonely and scared to finding a loving home and being "fixed" to prevent unwanted litters.
Speuter helped recognize three groups of students for exceptional effort:
Seventeen students were selected for their designs on clinic bags (for use at the Sandhills Spay Neuter Veterinary Clinic in Vass) with very nice artwork and messages about the importance of being a responsible pet owner. Each student received a sketch pad and a box of colored pencils. Artists: Emily W., Anna, Vielka, Scarlett, Maci, Emme, Brooke, Layla, Aaron, Clara Jane, Grace, Maverick, Kourtney, Nataly G., Kelsey, and Addison B.

Five students were recognized for their outstanding stories about their pets who were already spayed or neutered. Each student received a personal letter recognizing their advocacy.
Writers: Maci L., Azaria M., Cooper K., Rory C. and Eva Grace M.
Ten students received the special honor of a "Speuter Award". These students wrote excellent stories about why it is important to have their pets spayed or neutered. They received a framed certificate, a voucher for a free spay or neuter at the Sandhills Spay Neuter Veterinary Clinic and a paw medallion dog tag. Recipients: Addison B., Layla N., Aileen S., Emme P., Hunter W., Brooke M., Vielka F., Gabby T., Scarlett G. and Daulten D.
Because of their advocacy, 10 pets will be spayed or neutered for free. Their parents also learned about an option for free transportation to and from the Clinic.
The students heard the happy ending of the "Tale of Two Pets" from Ms. Foster who cared for Snowball and all 12 of puppies.
At the end of the Assembly, all the students promised to be Advocates for animals and signed a poster which will remain at the school. They each received a 'goody bag' with a Pet Responsibility sticker, bookmark with important advocacy information, pencil, eraser and pencil sharpener. The bags also contained 'reminder' candy: Kit Kat Bar, Hershey Kiss and Lifesaver! They learned about 'k'ats (and dogs), they love pets and because of their Advocacy, they will be lifesavers!
We are all so proud of the 72 new Animal Advocates!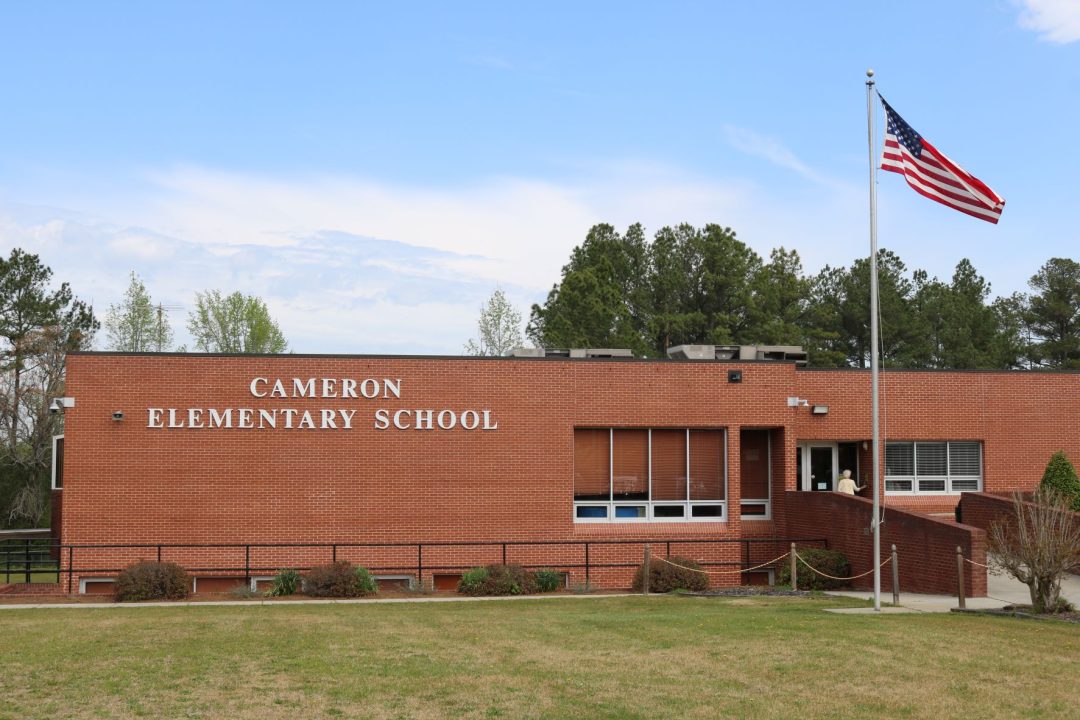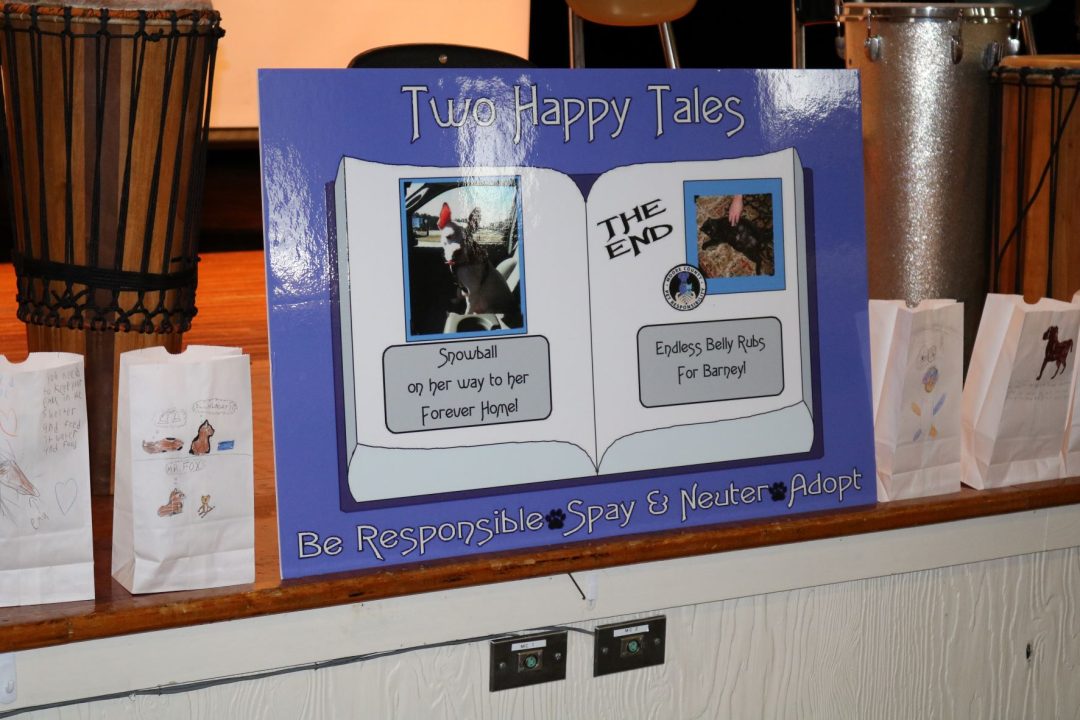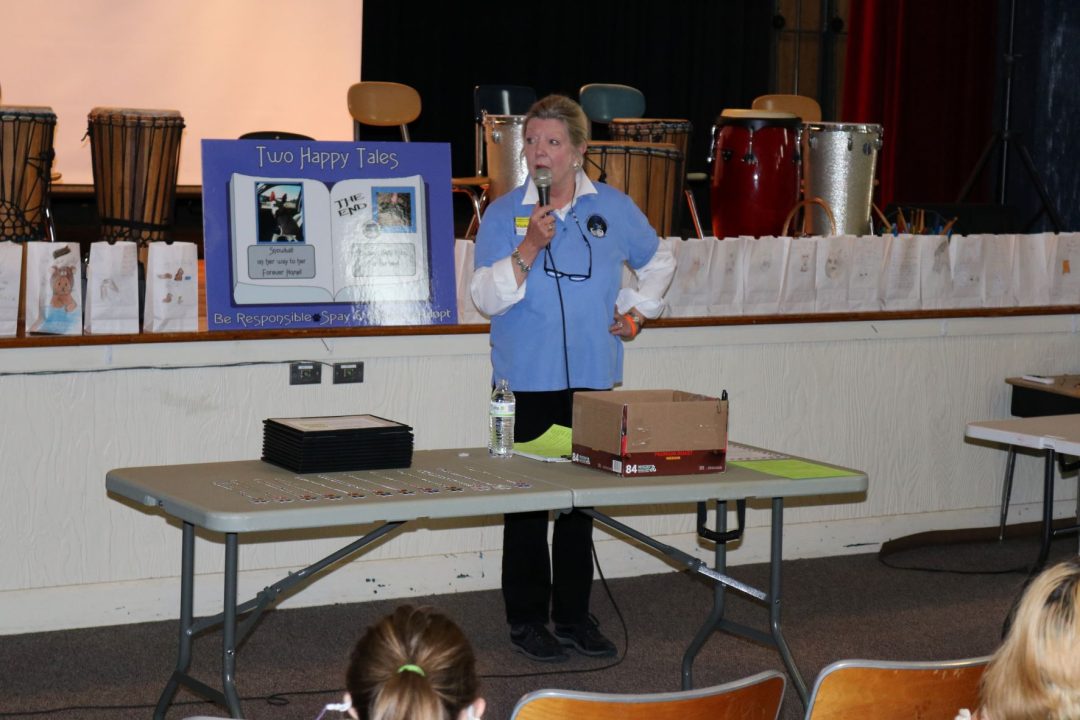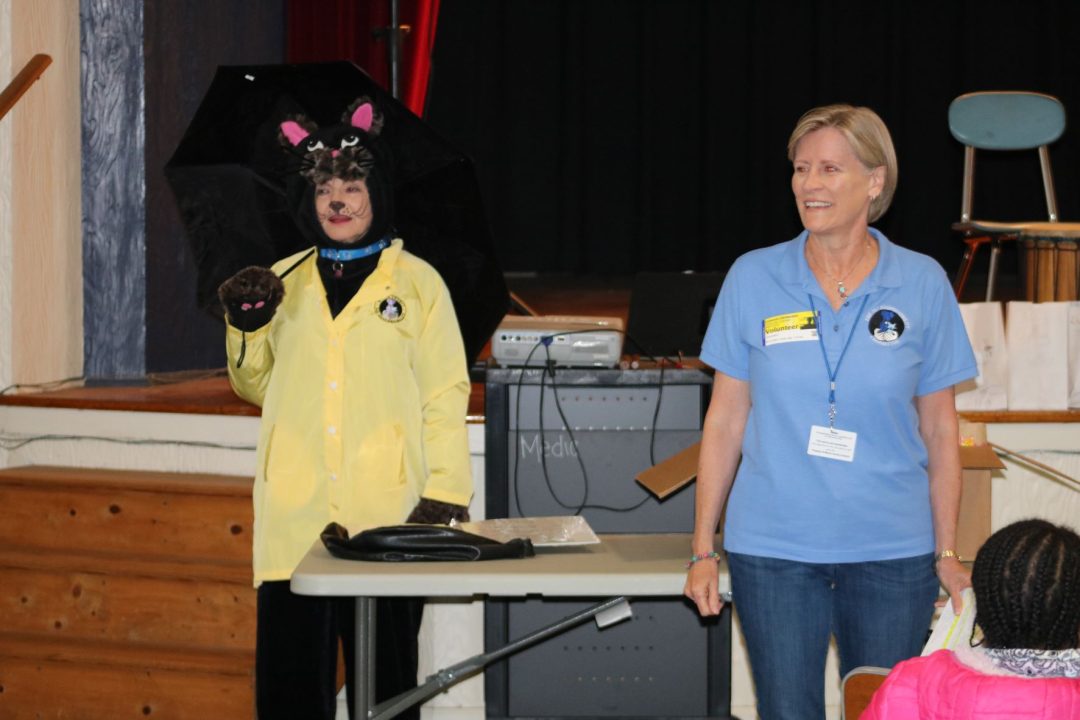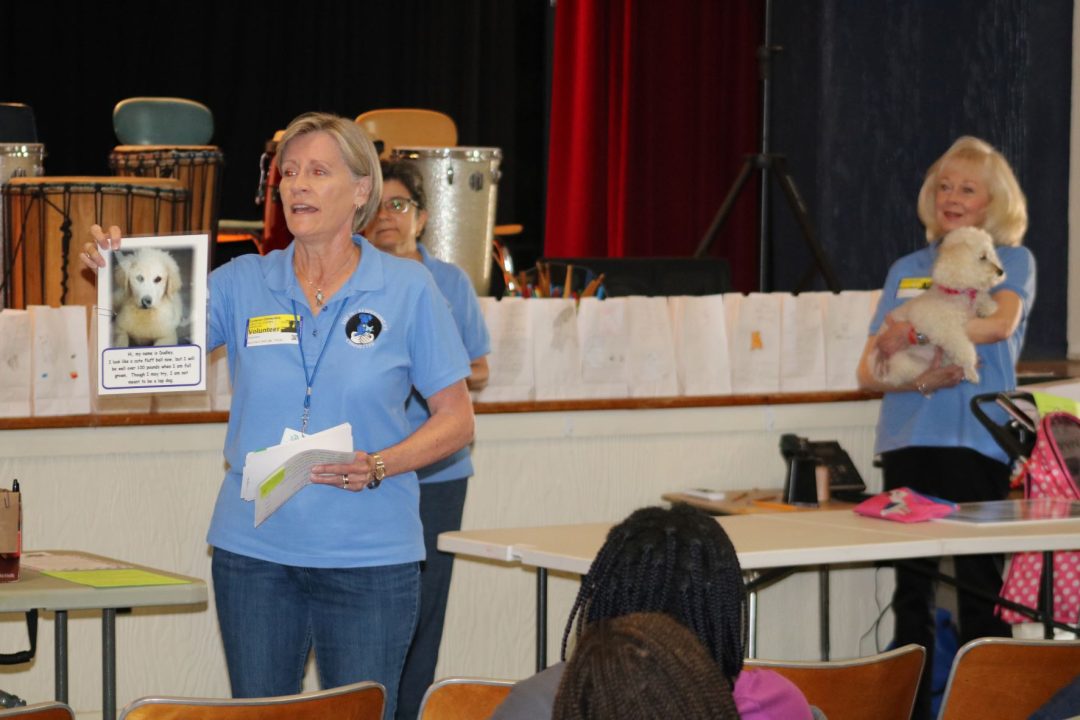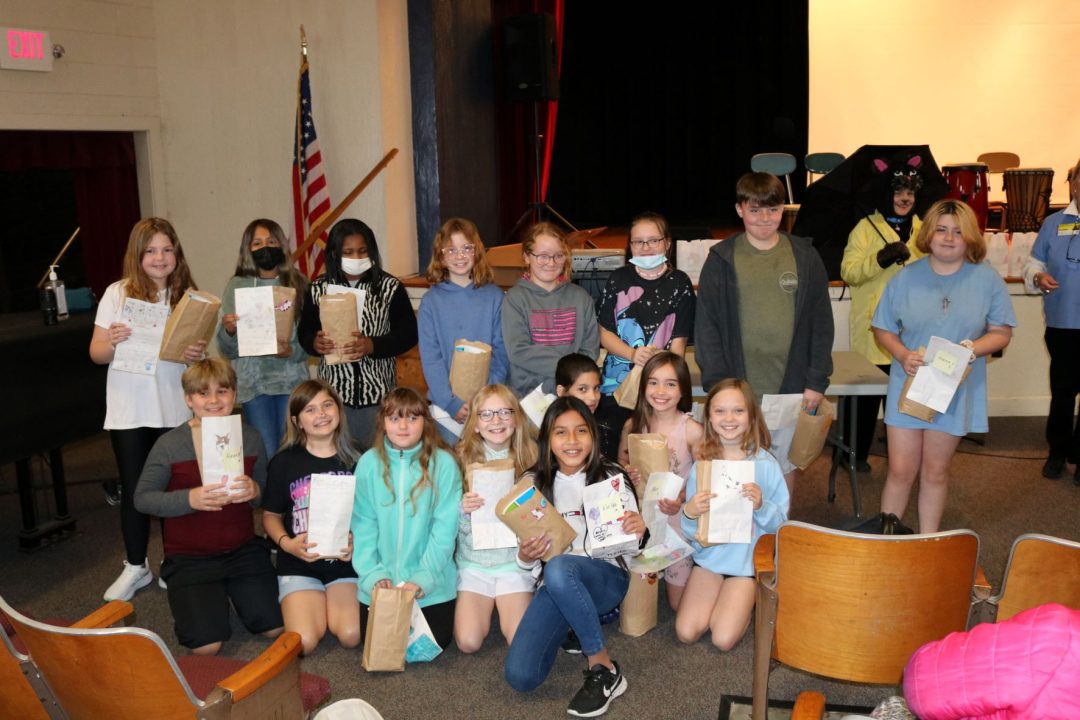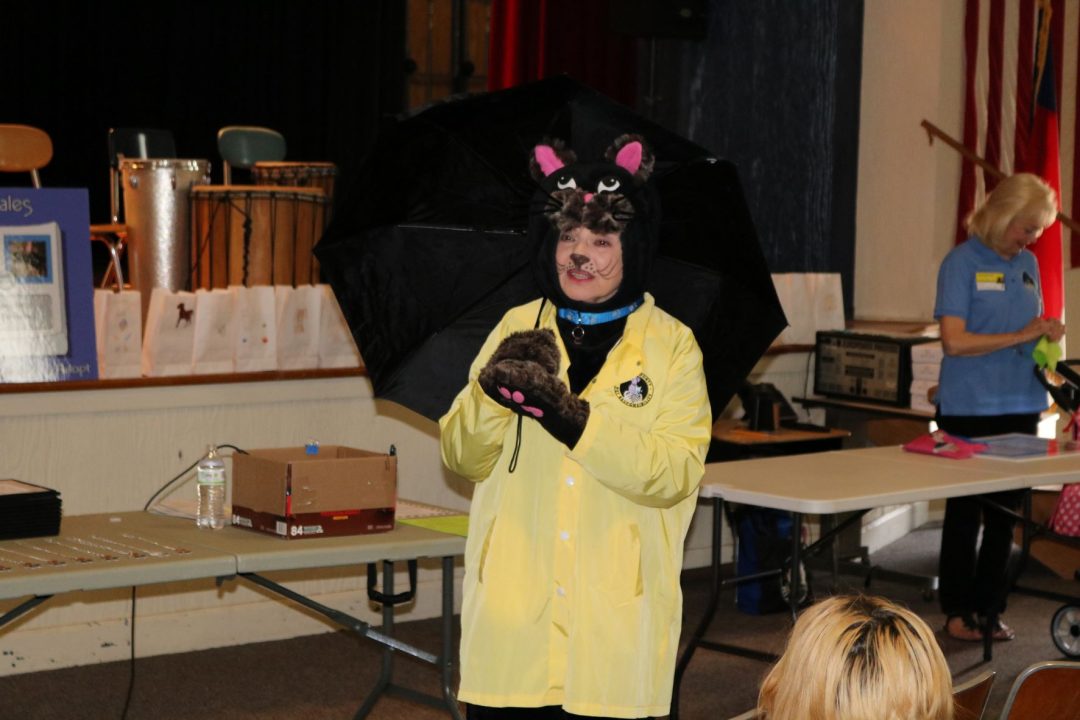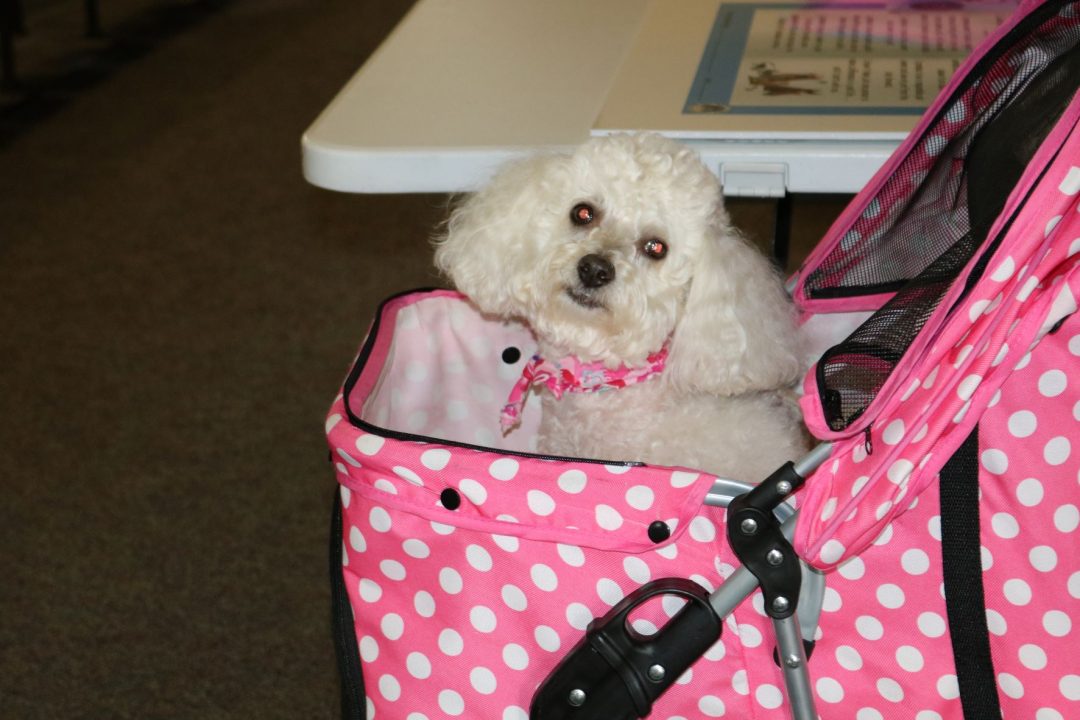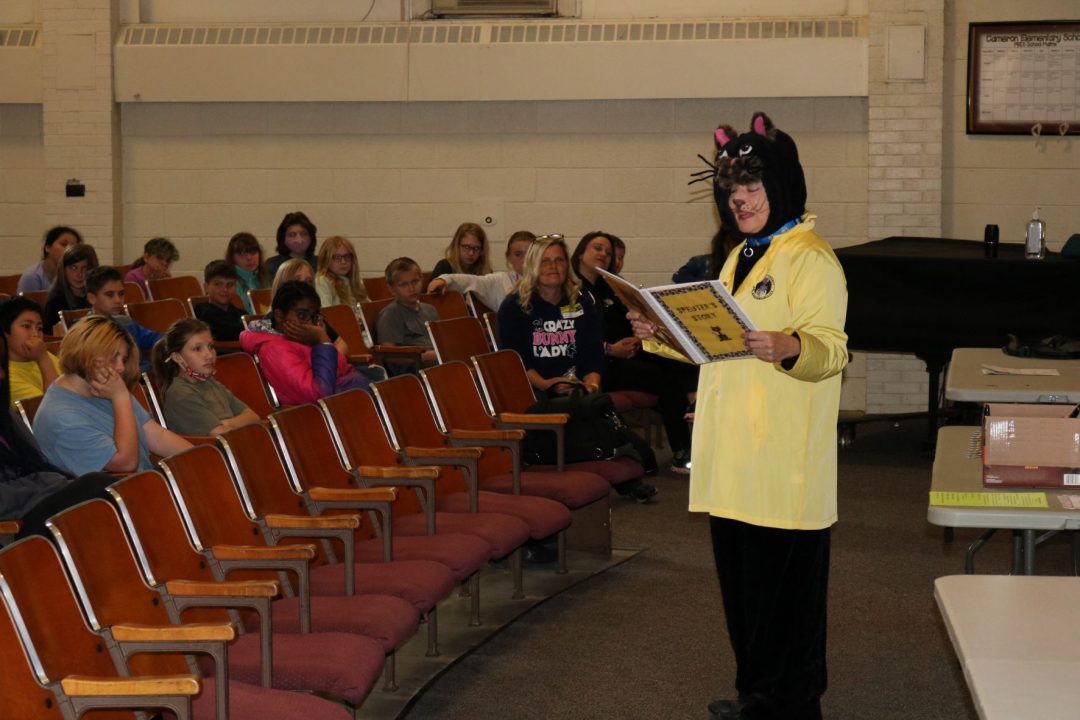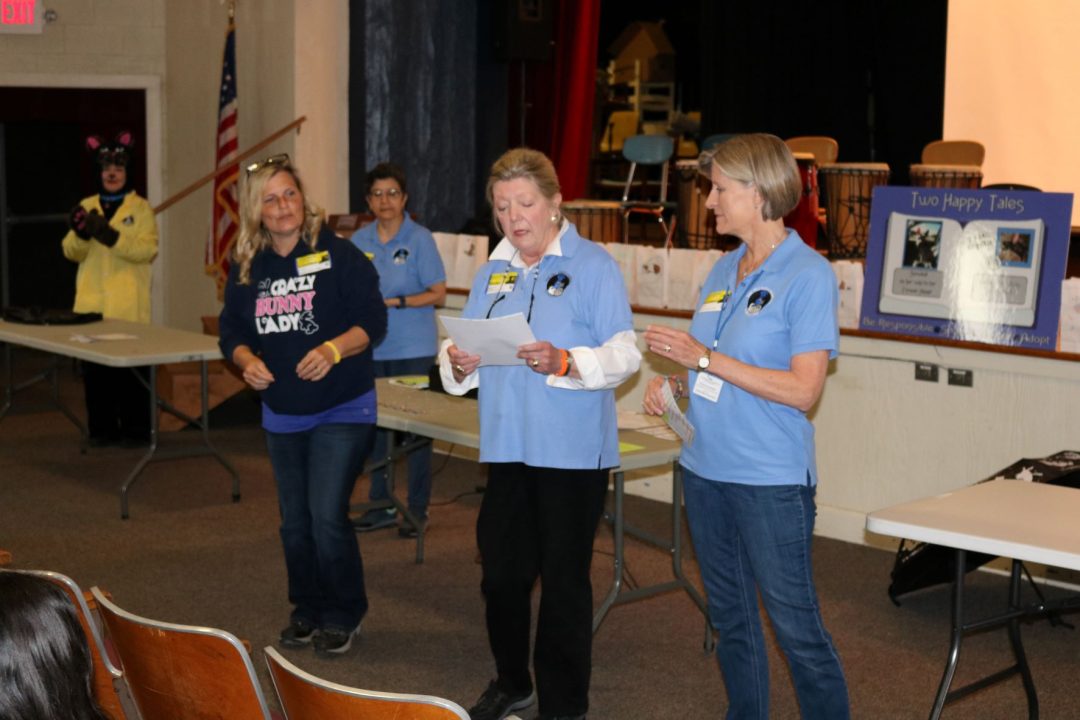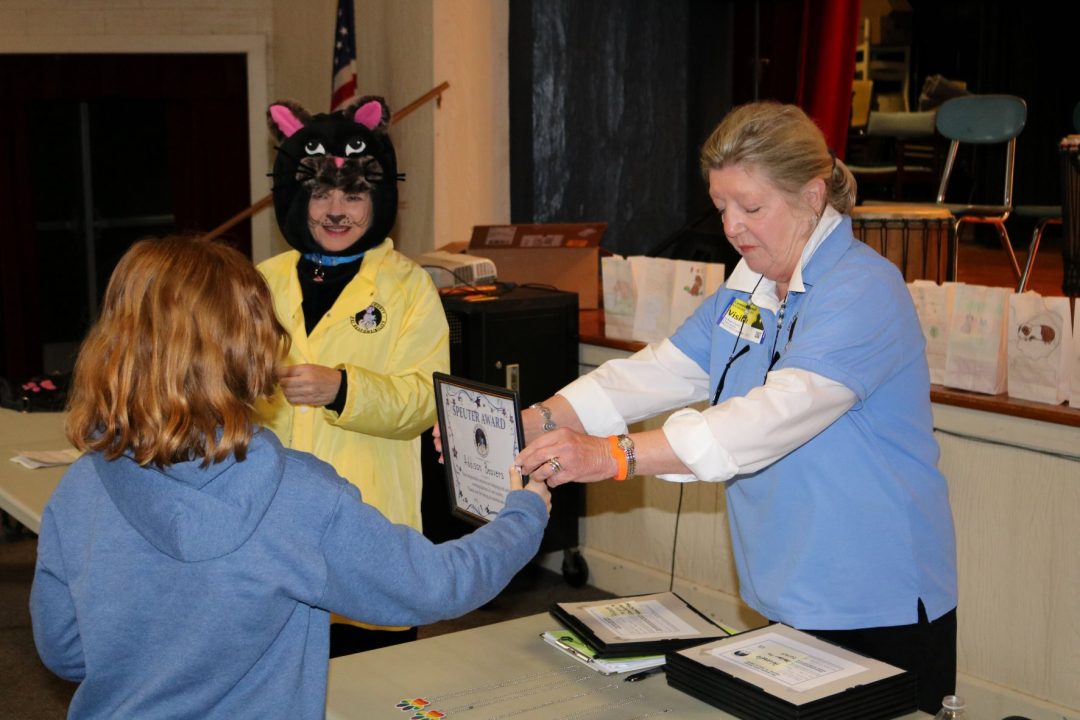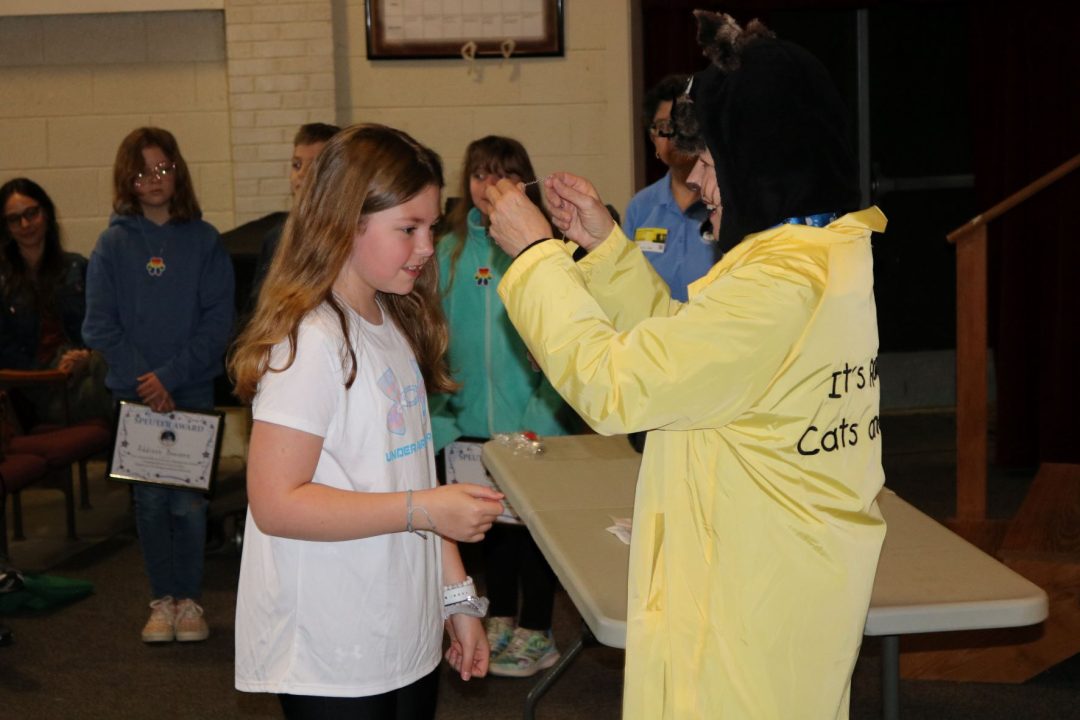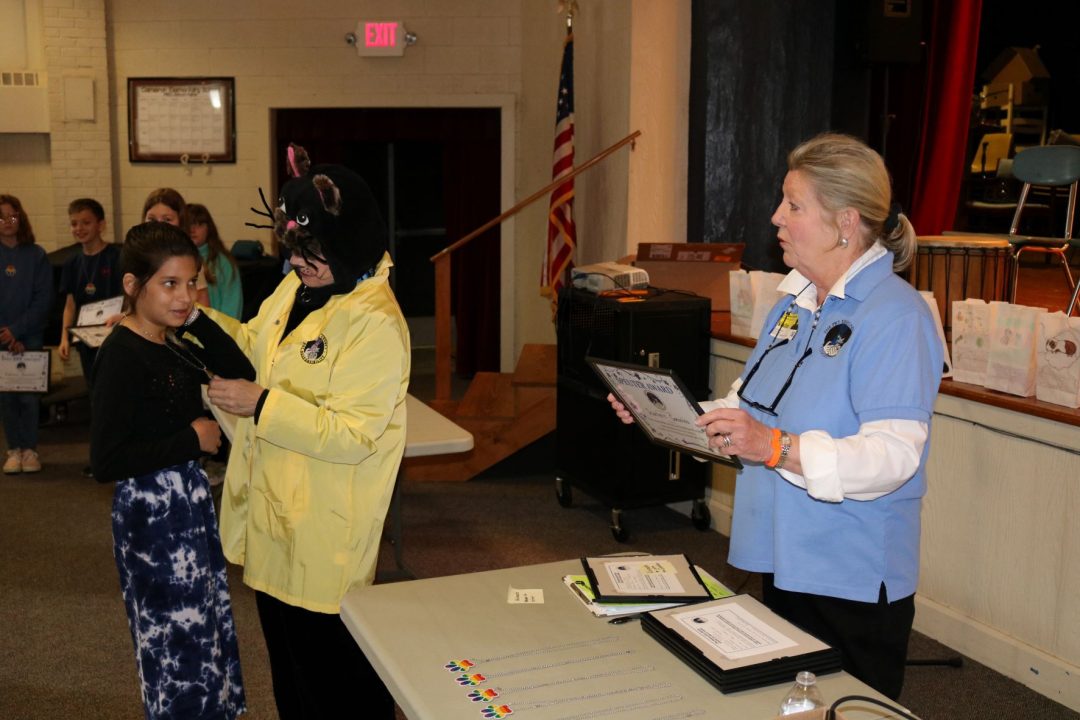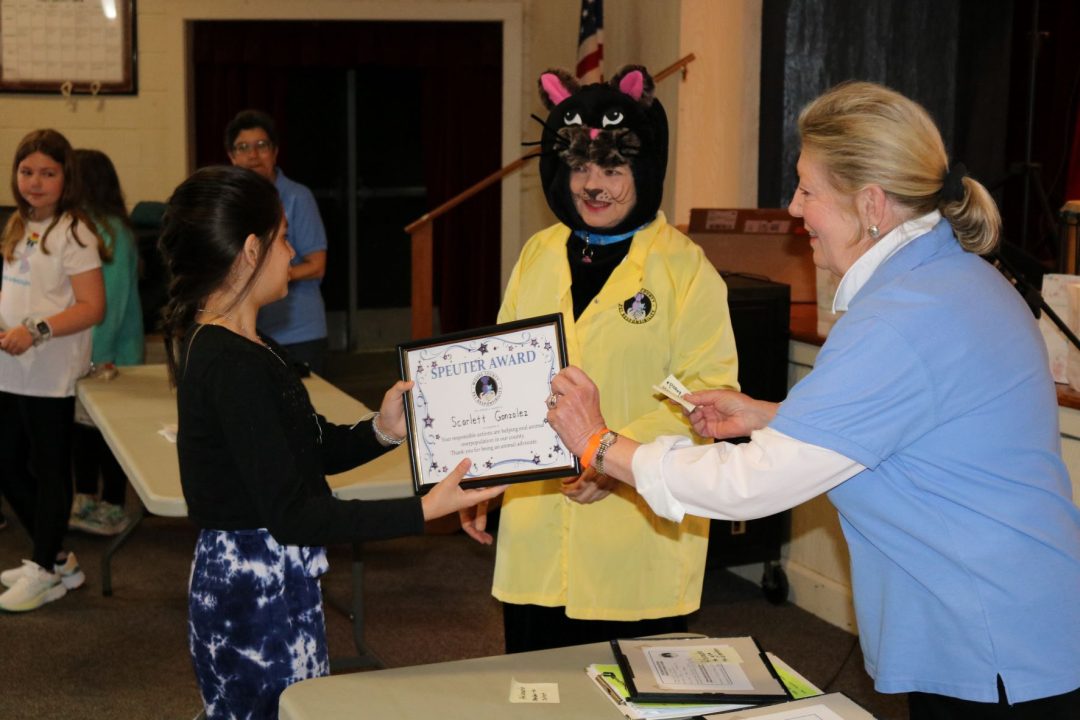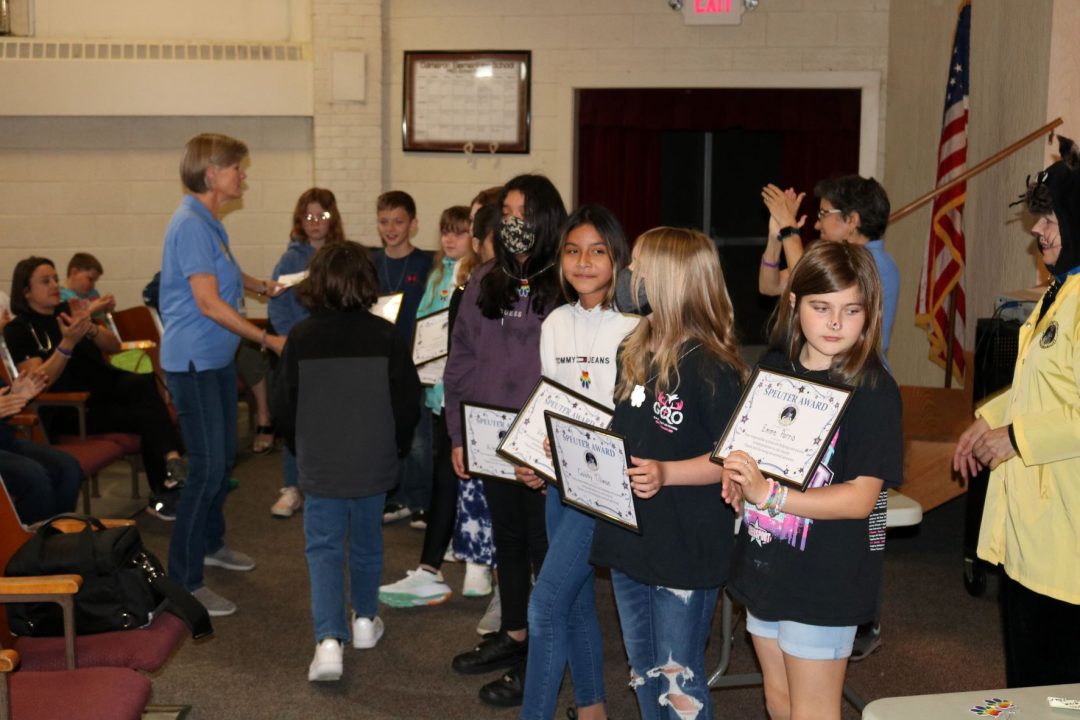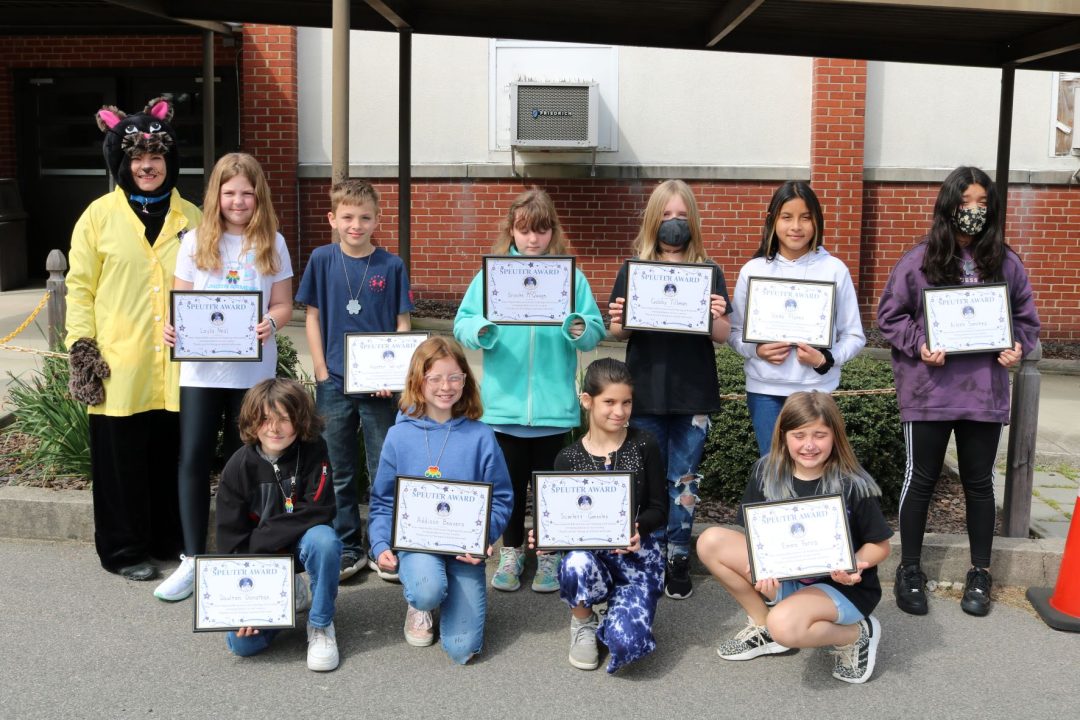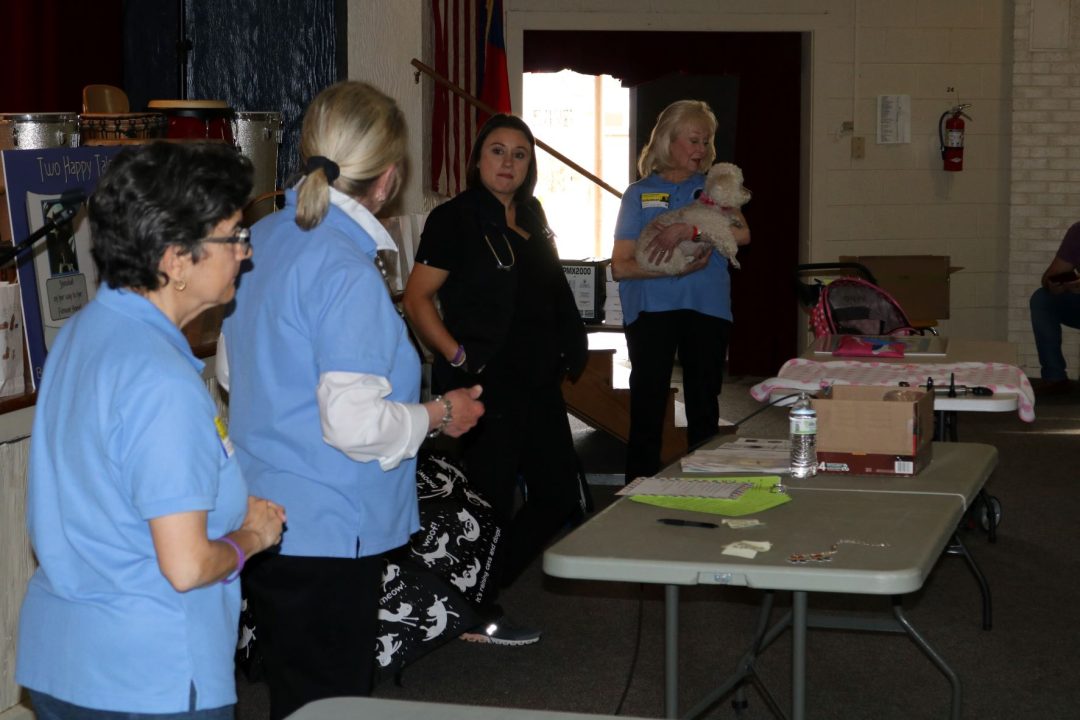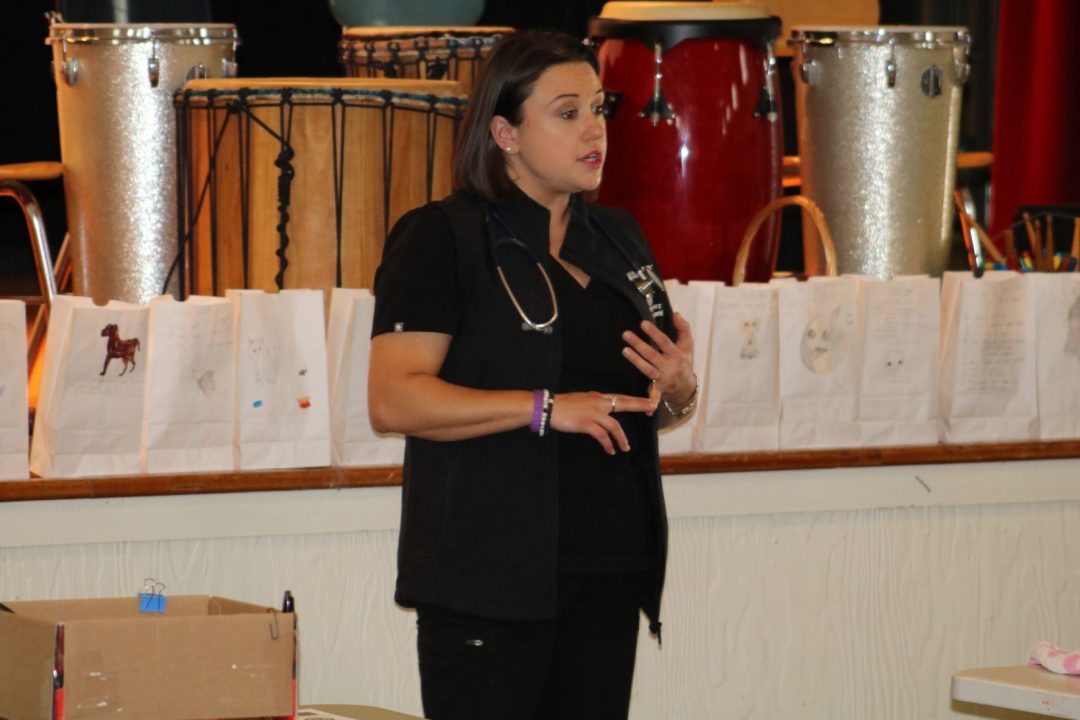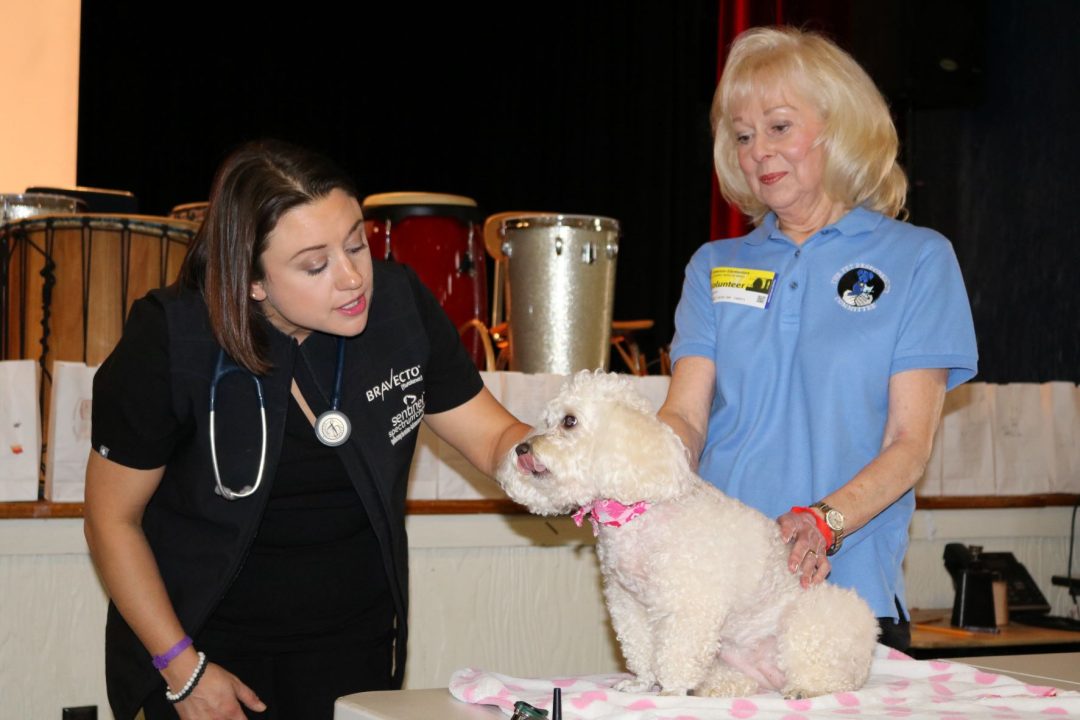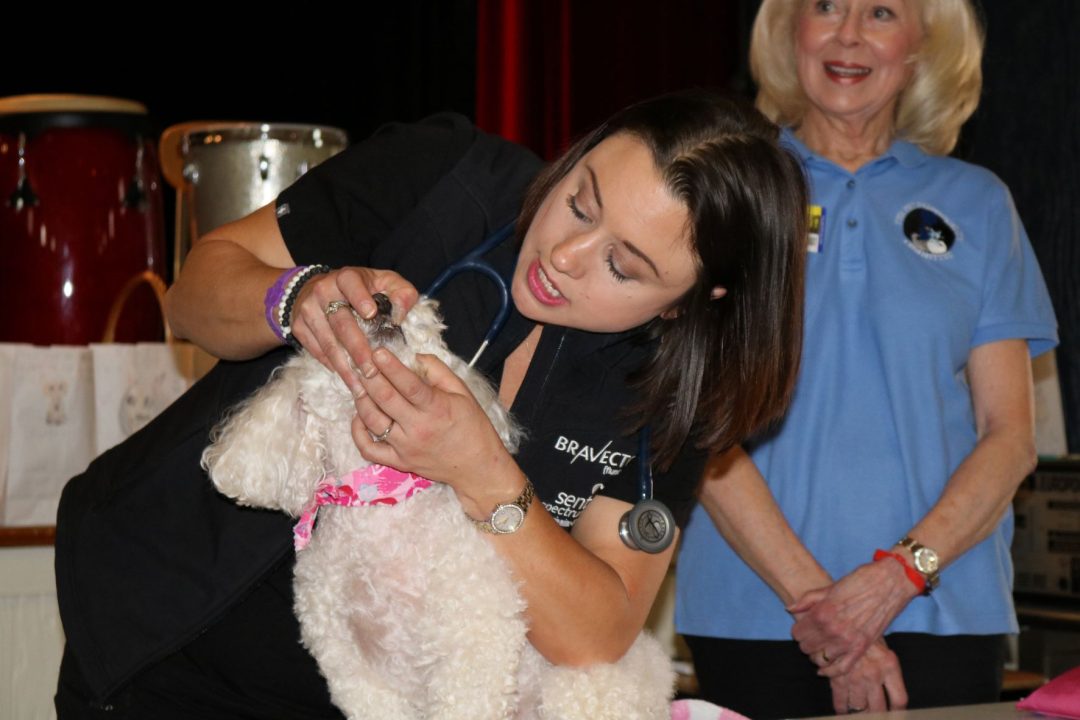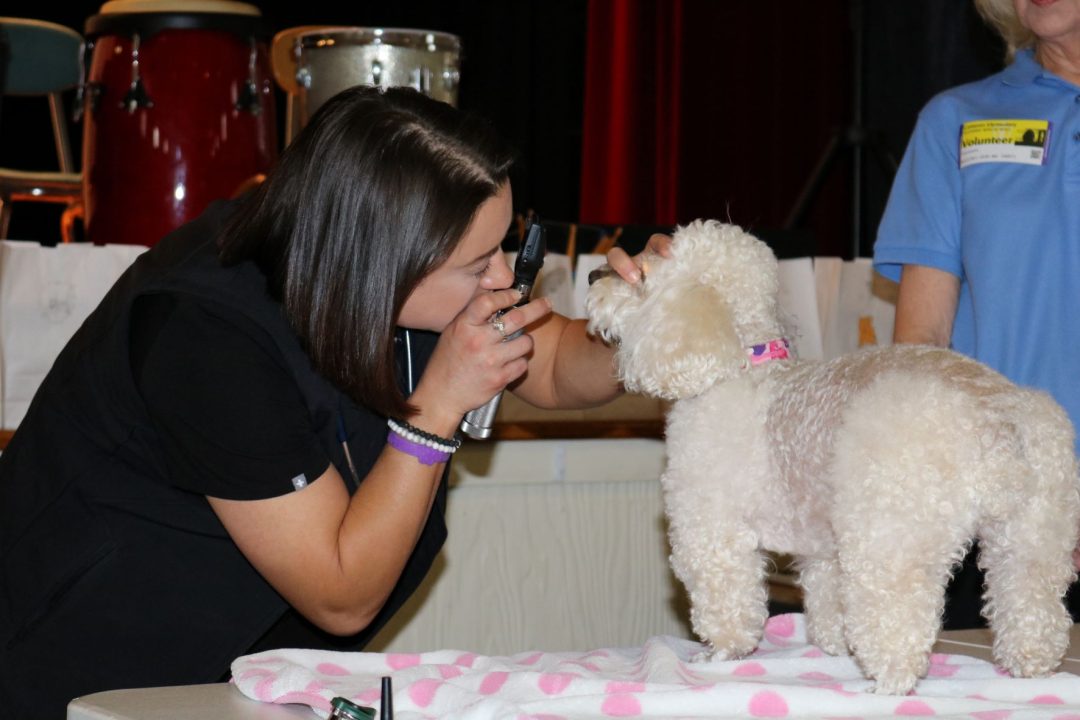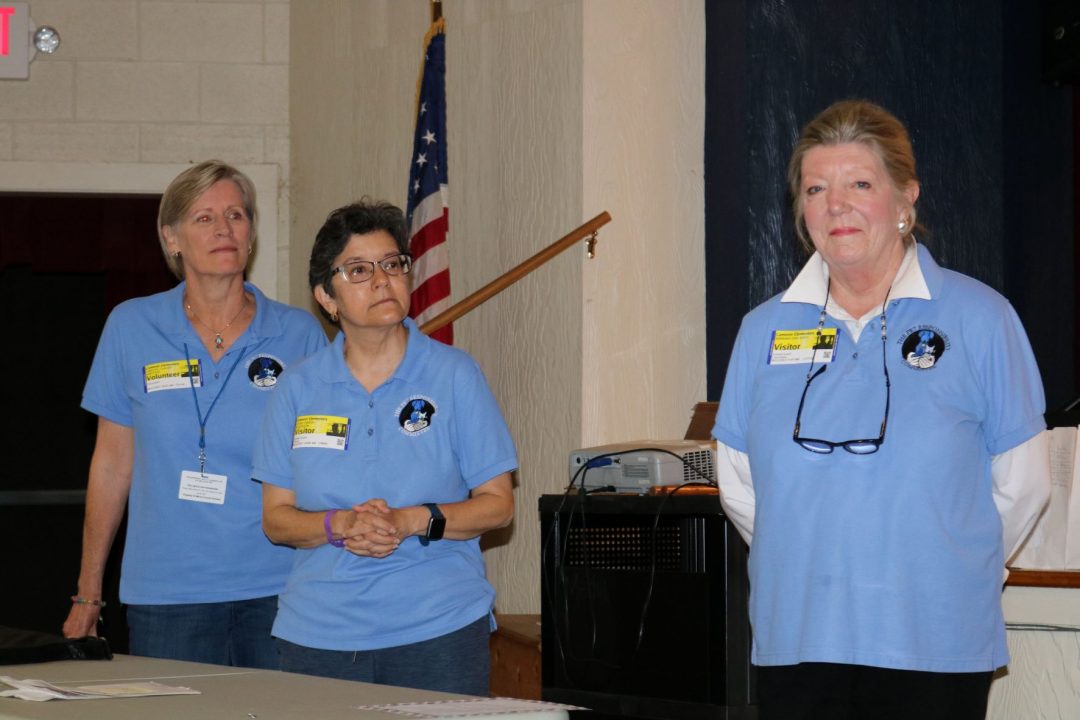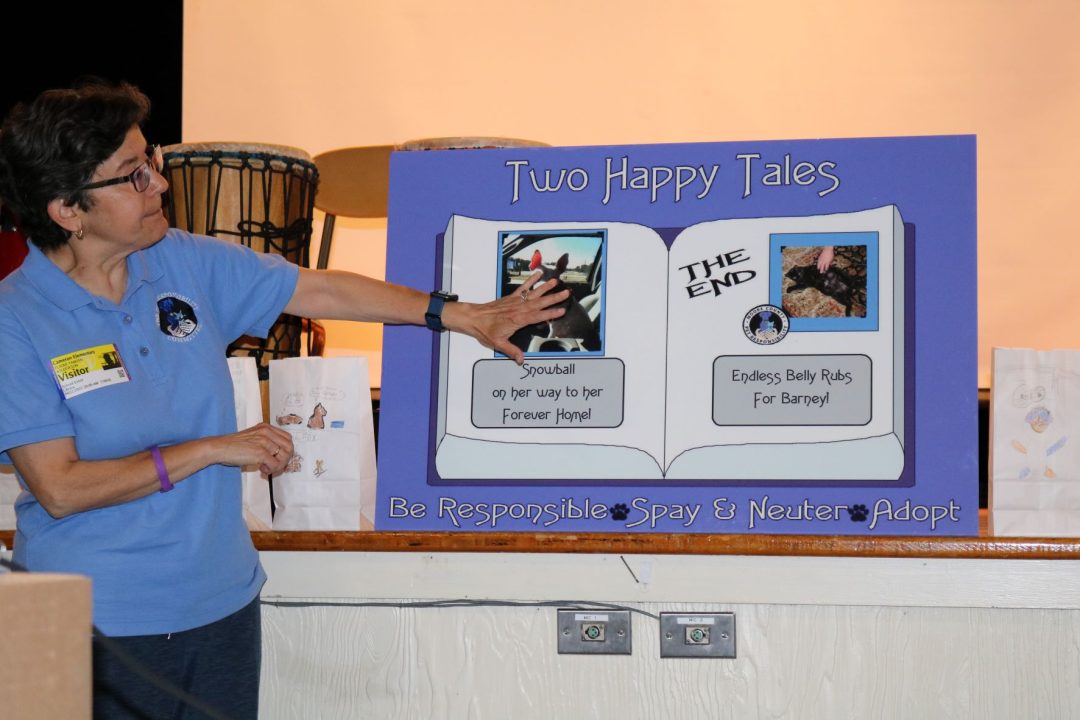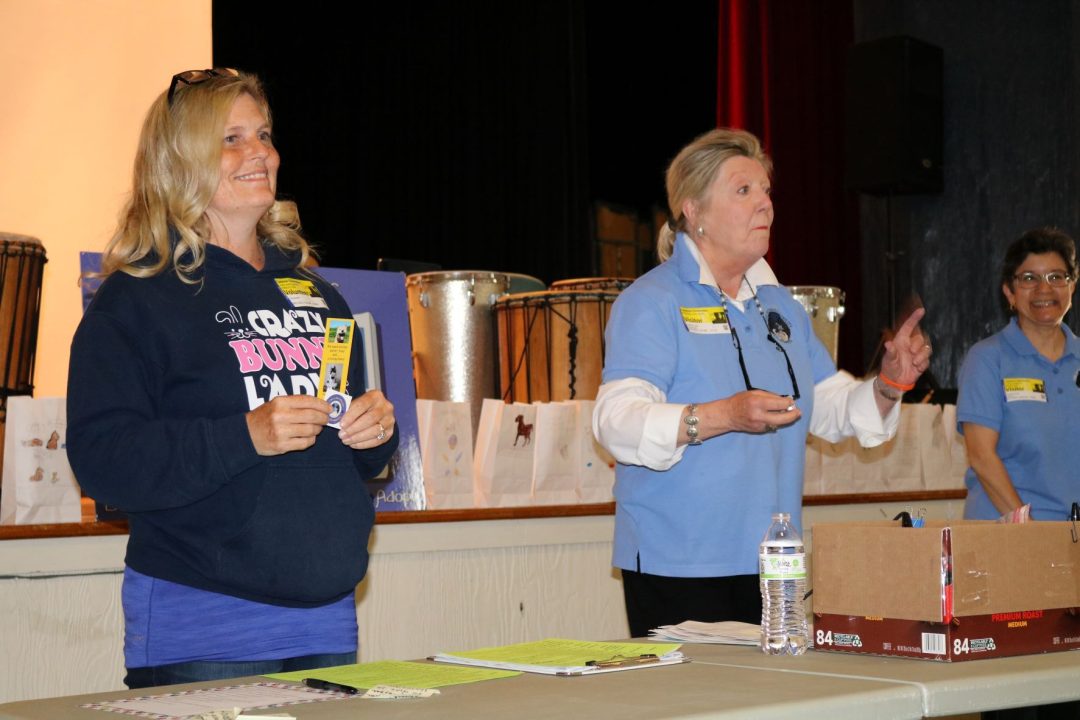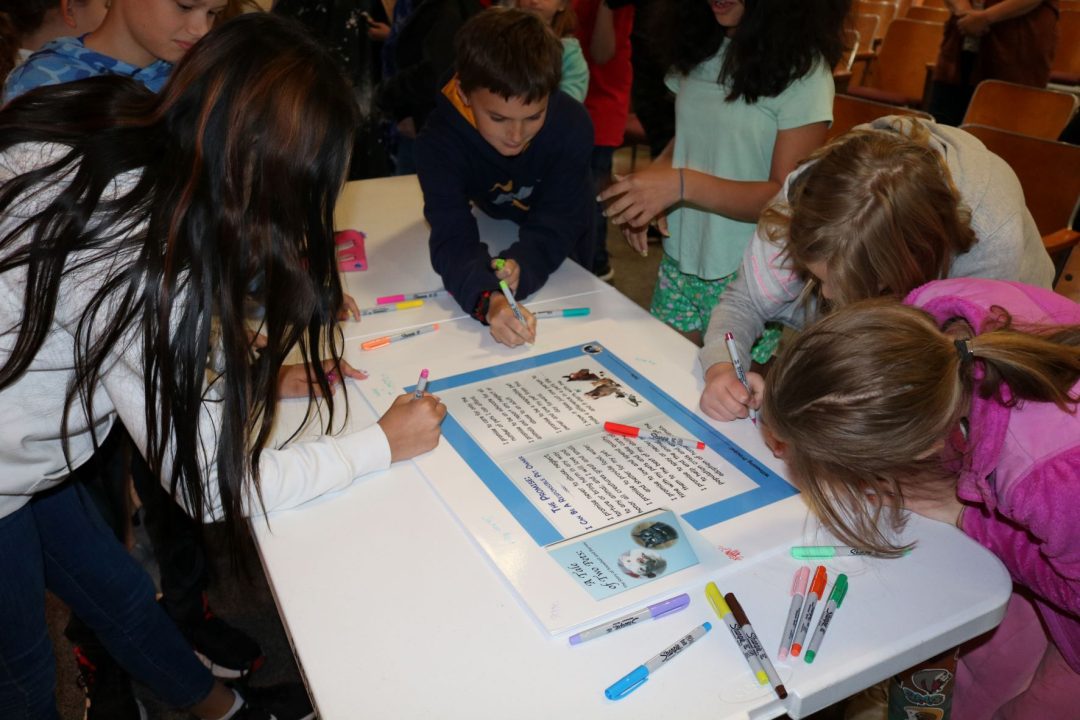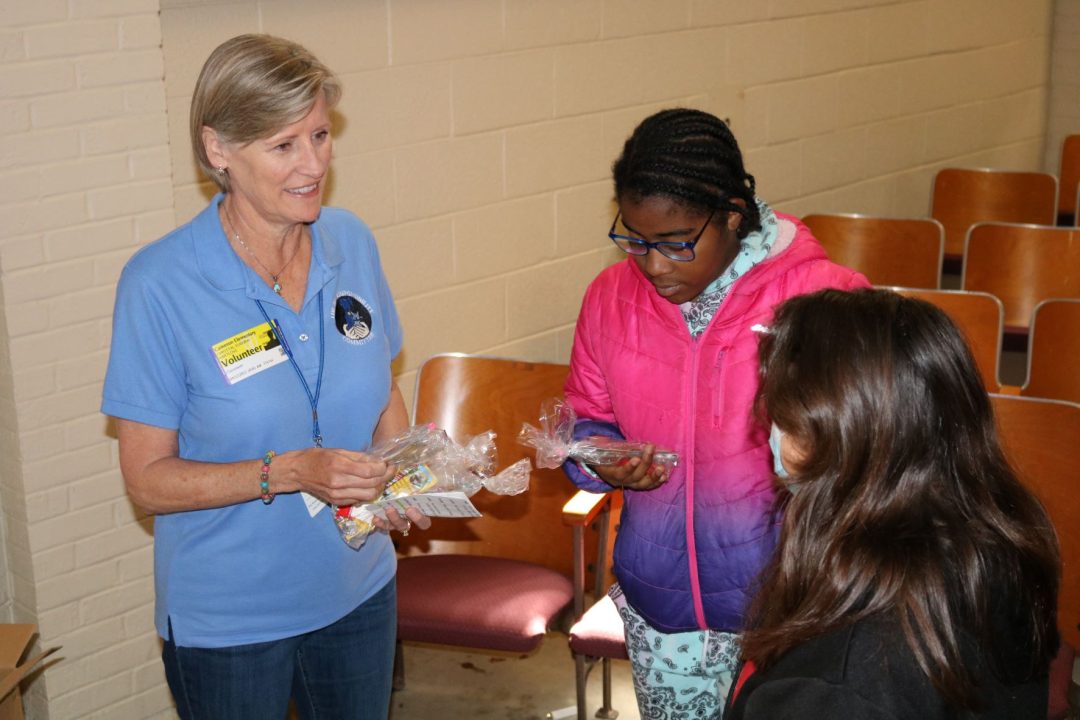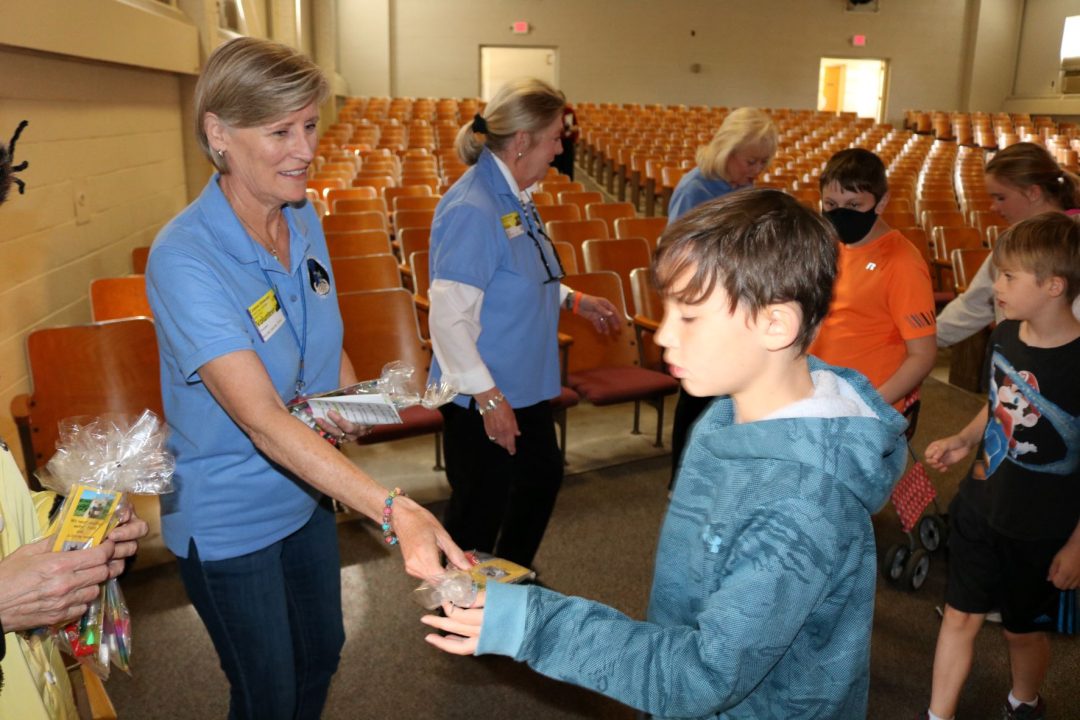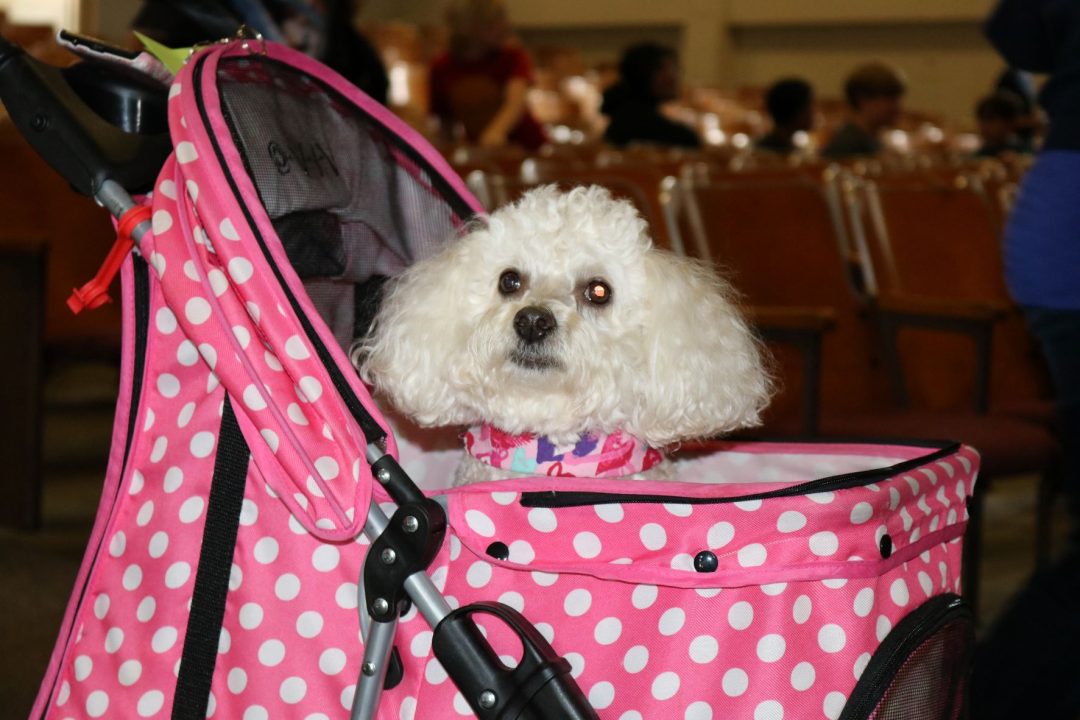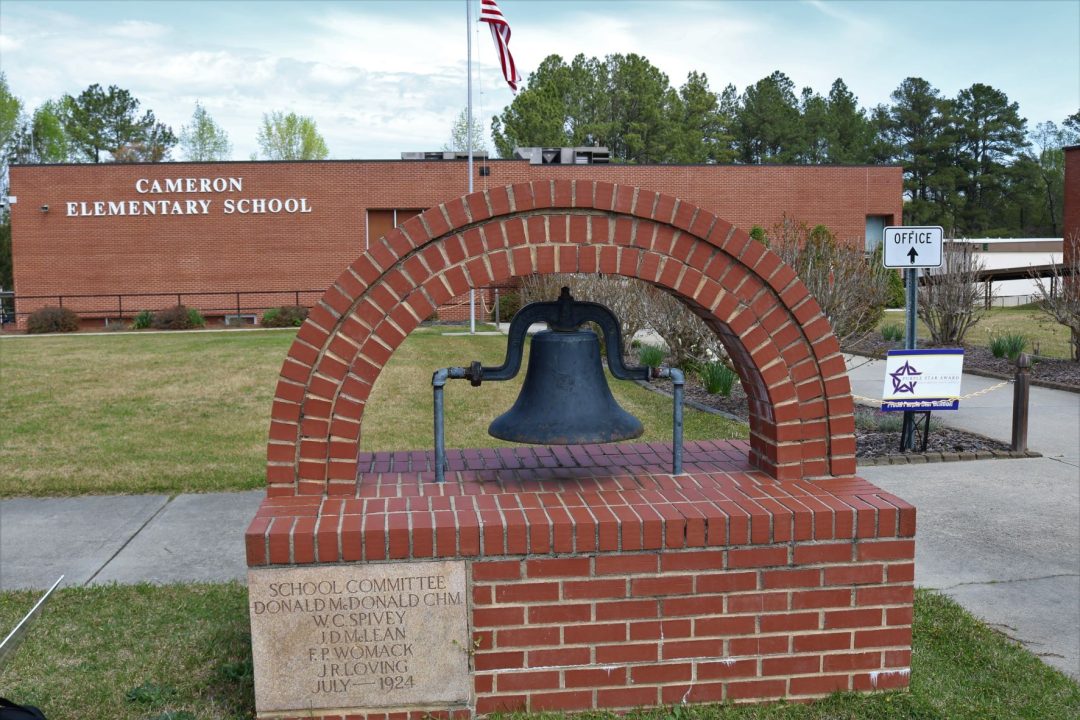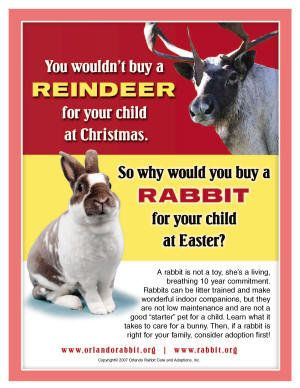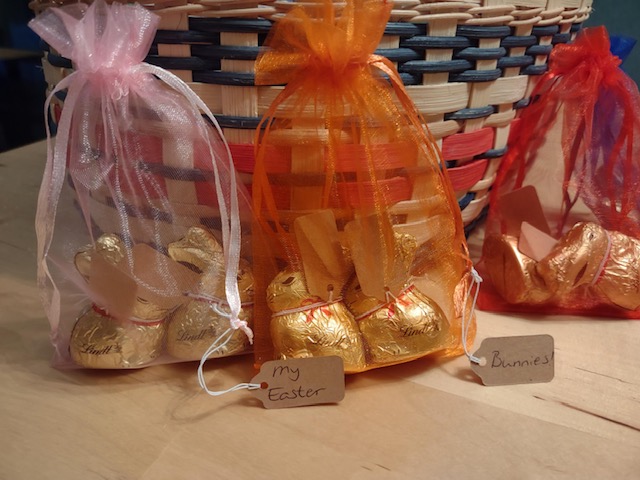 !cid_2E540D79-E946-48DE-8FE6-F07806580BAE-L0-001