Volunteers from the Moore County Pet Responsibility Committee were happy to be able to present an abbreviated program to the Fourth Graders of Ms. Hilpert's class at SJPII. Because of Covid-19 mandate rules, classes were held outside in the tented shelter on the playground. The setting made for a casual and unconventional presentation by volunteers Sherri Grantham, MaryAnn Root and Elaine Wilderson.
We were joined each week by a different therapy dog team that spoke about their particular dog, its care and training. PRC volunteer Christie Hartlove brought Bonnie to the first class. Bonnie was being retired and it was a wonderful time to say good-bye to her perky personality! The following week, Ray Lizzio and Deke, his English Lab, joined us and wow'ed the students with his understanding of commands. Deke then proceeded to make all the friends he could that day! Suzie Wall and therapy dog Beanie, were present for the next class. Suzie spoke about Beanie being a rescue dog and discussed health & safety issues for our pets. Beanie was her wonderful sassy self and so happy to be out and about. Our last therapy dog team was Mary Wood & Remy. Mary was excellent at showing the students how she trained Remy and her other dogs.
A surprise was arranged for the students for our final lesson about Animal Advocacy. Dr. Bri Grindlesperger, her veterinary technician and her mini horses, Wee One and Magic, accompanied her to SJPII. She spoke about caring for pets in general and the difference in caring for a larger animal, like a horse. The students were delighted to have "photo opps" with Dr. Bri's horses!
Though our class at SJPII was different than others that PRC has presented, the students were serious, volunteered answers often and were completely engaged in the program. It had been a very tough school year and the program was a wonderful way to celebrate making it through! We are positive these students are going to be amazing Animal Advocates!!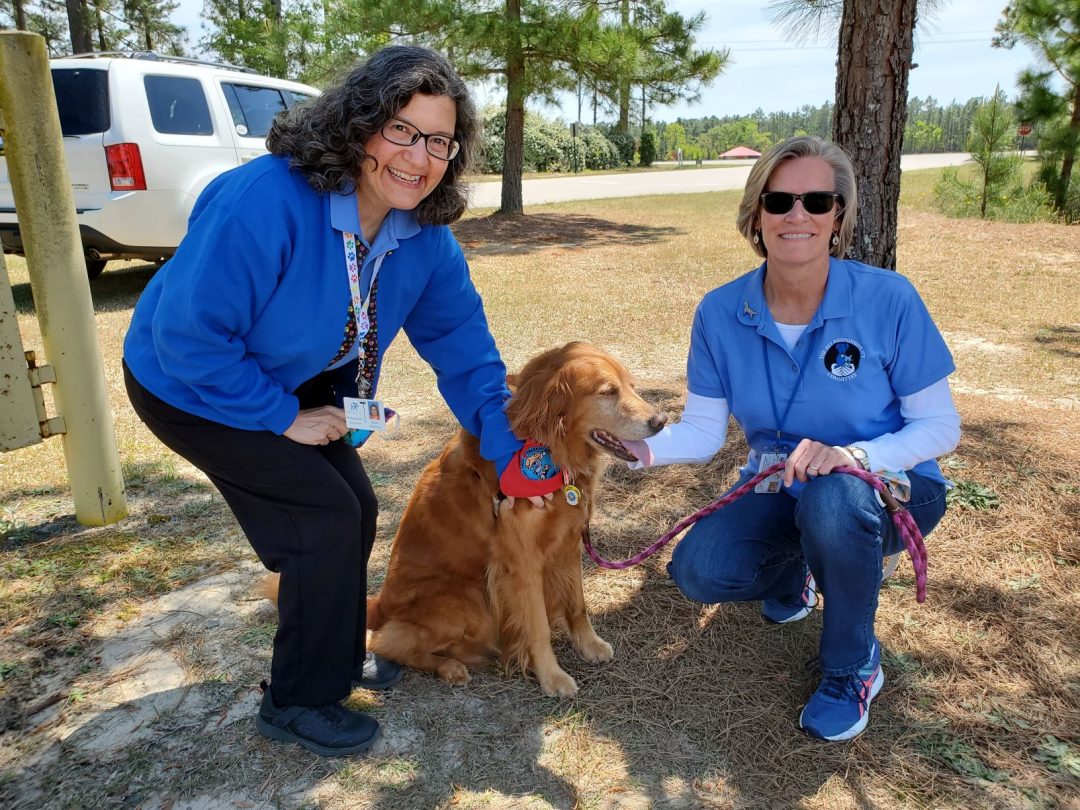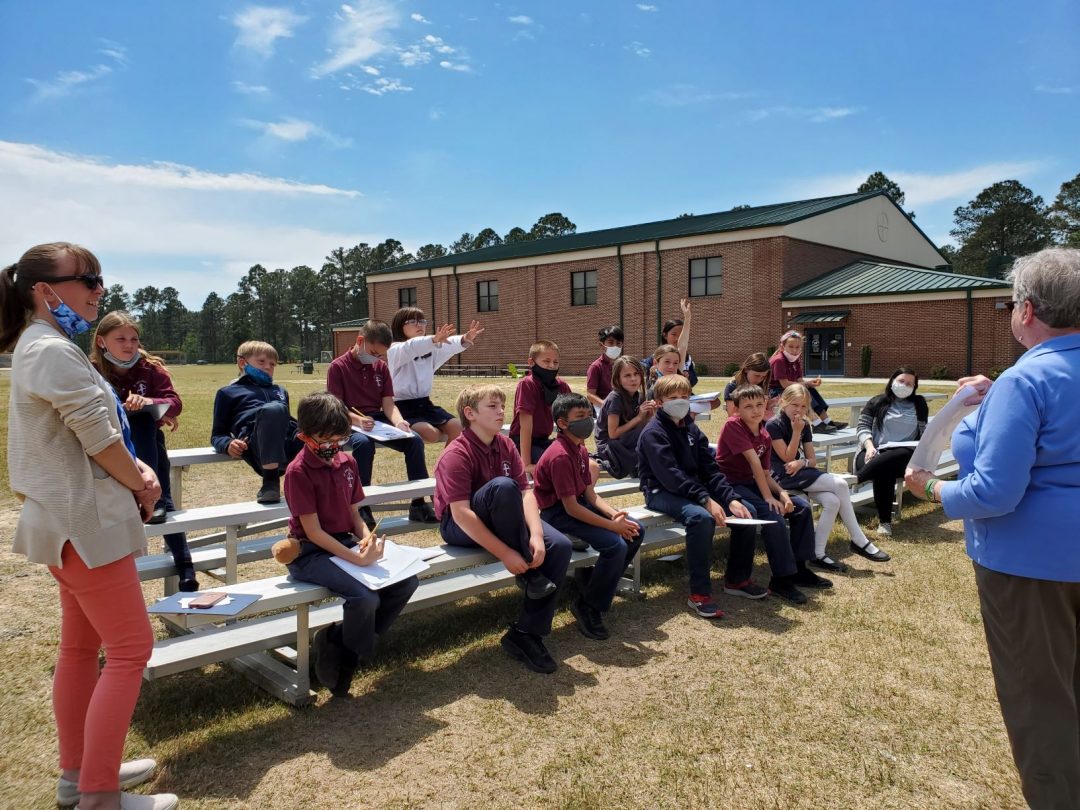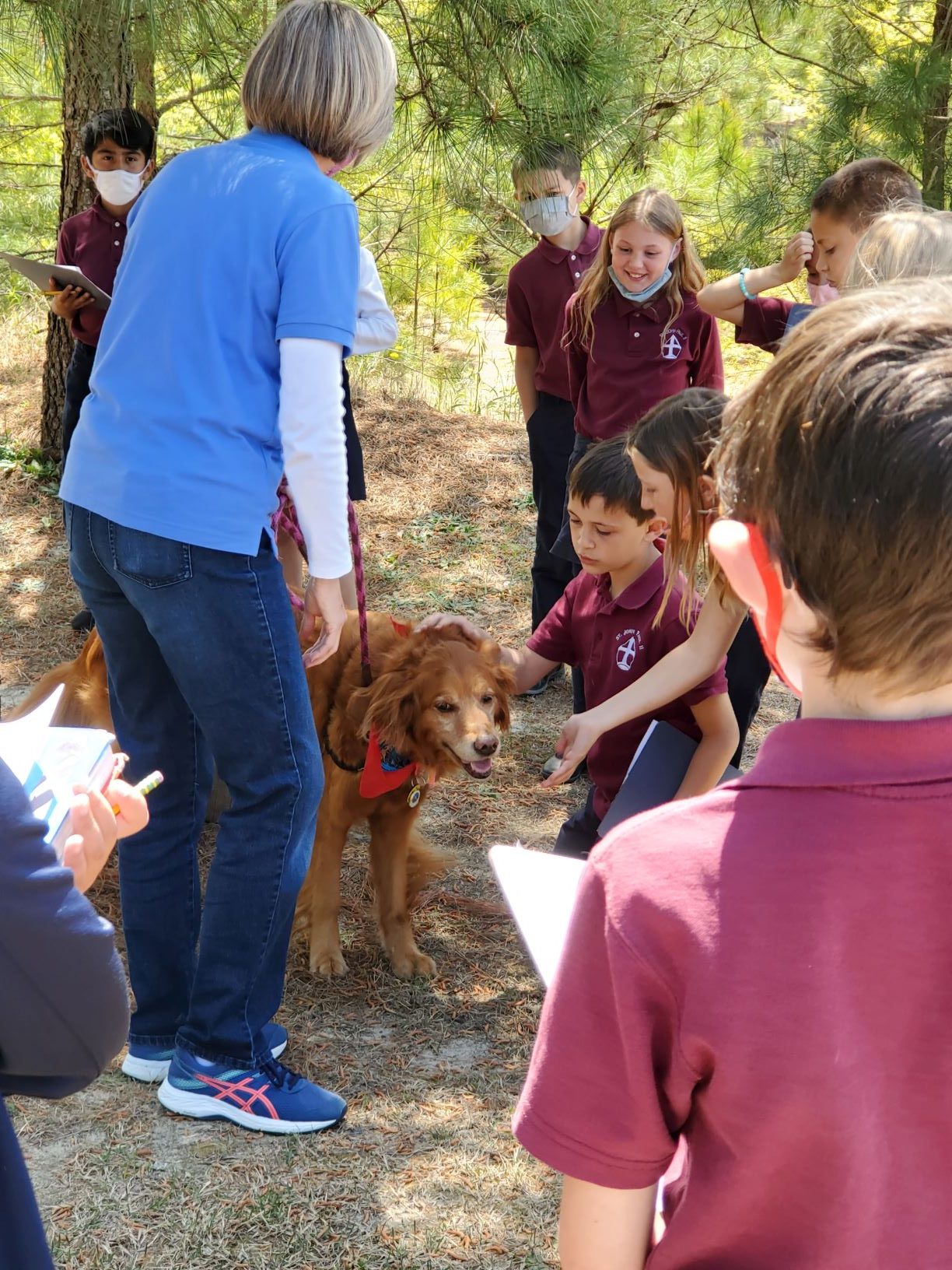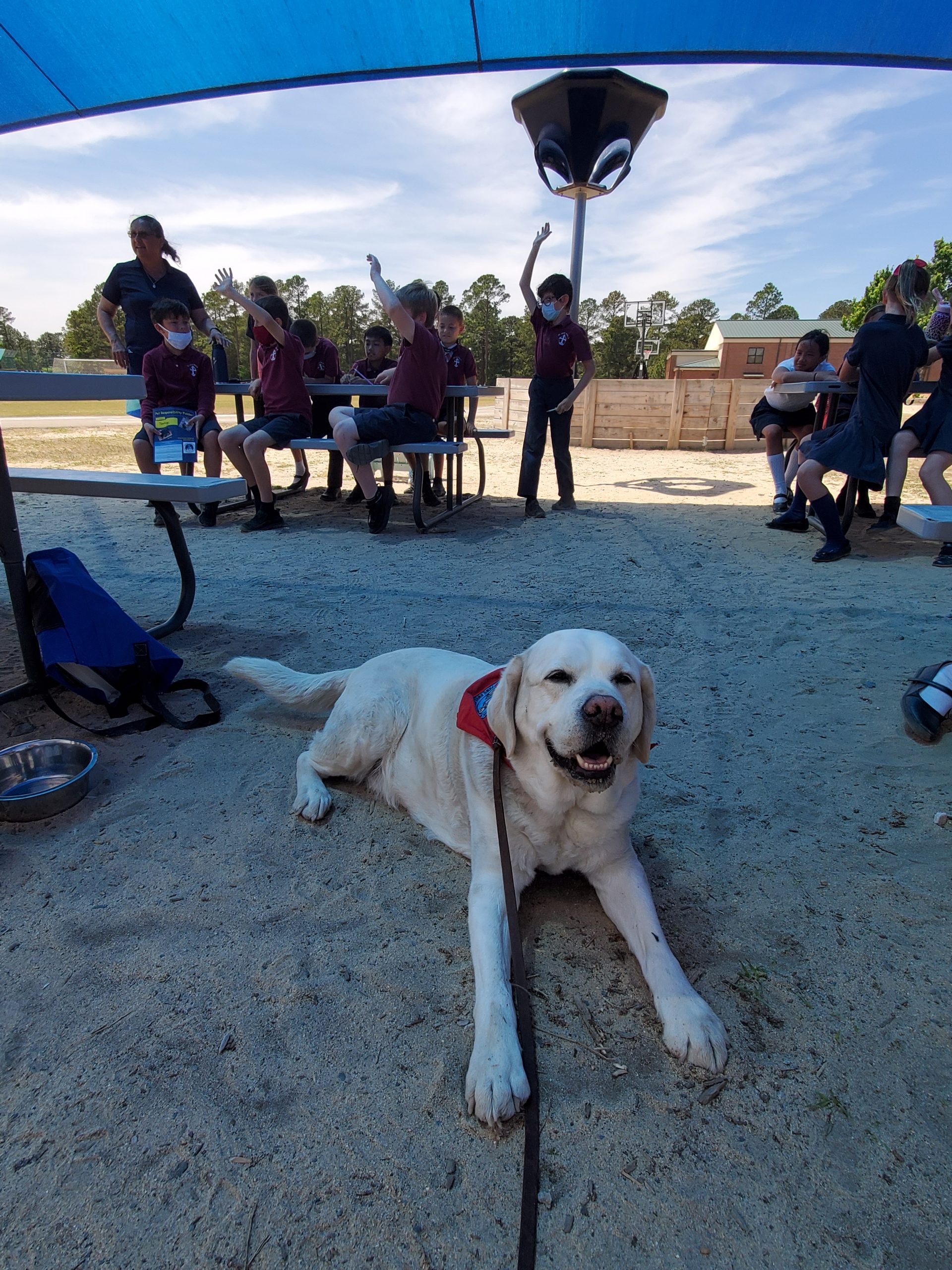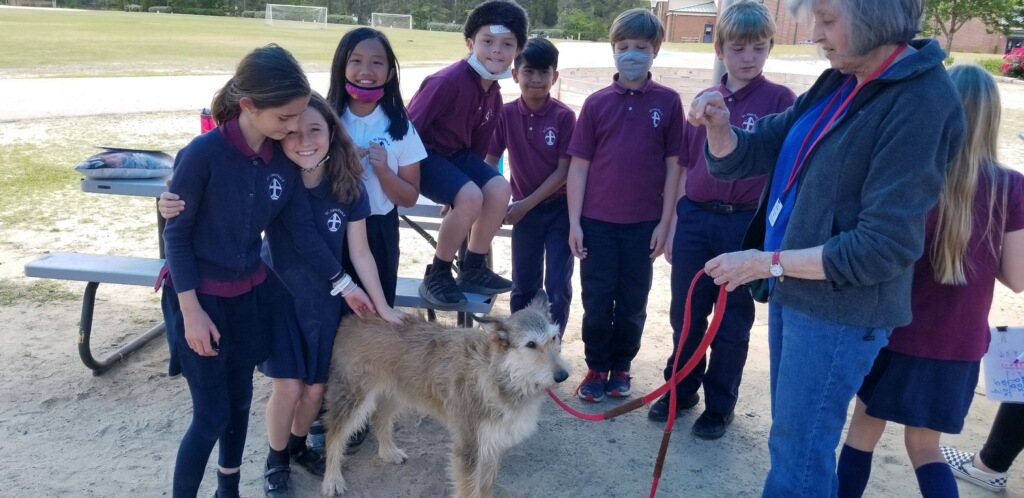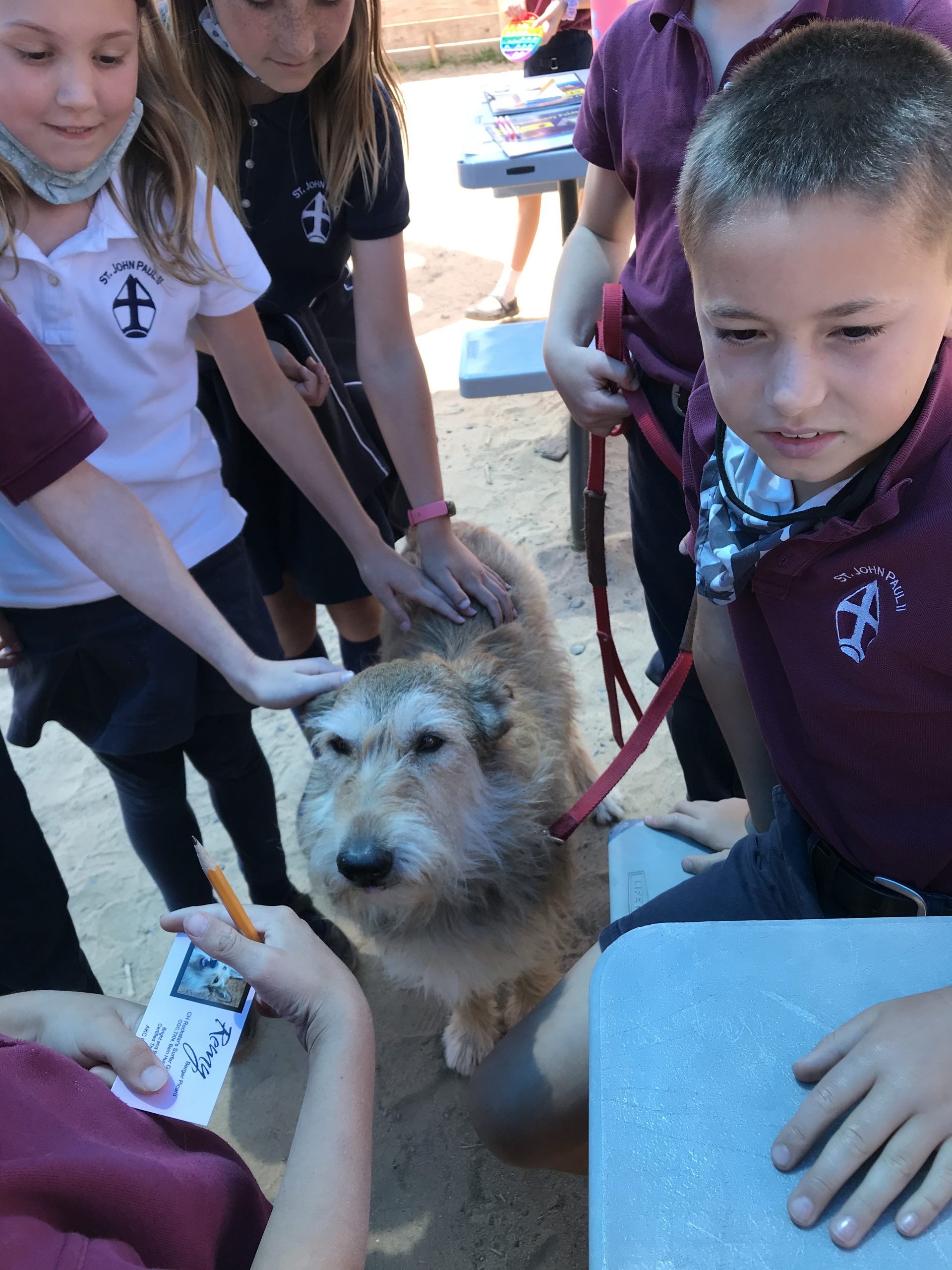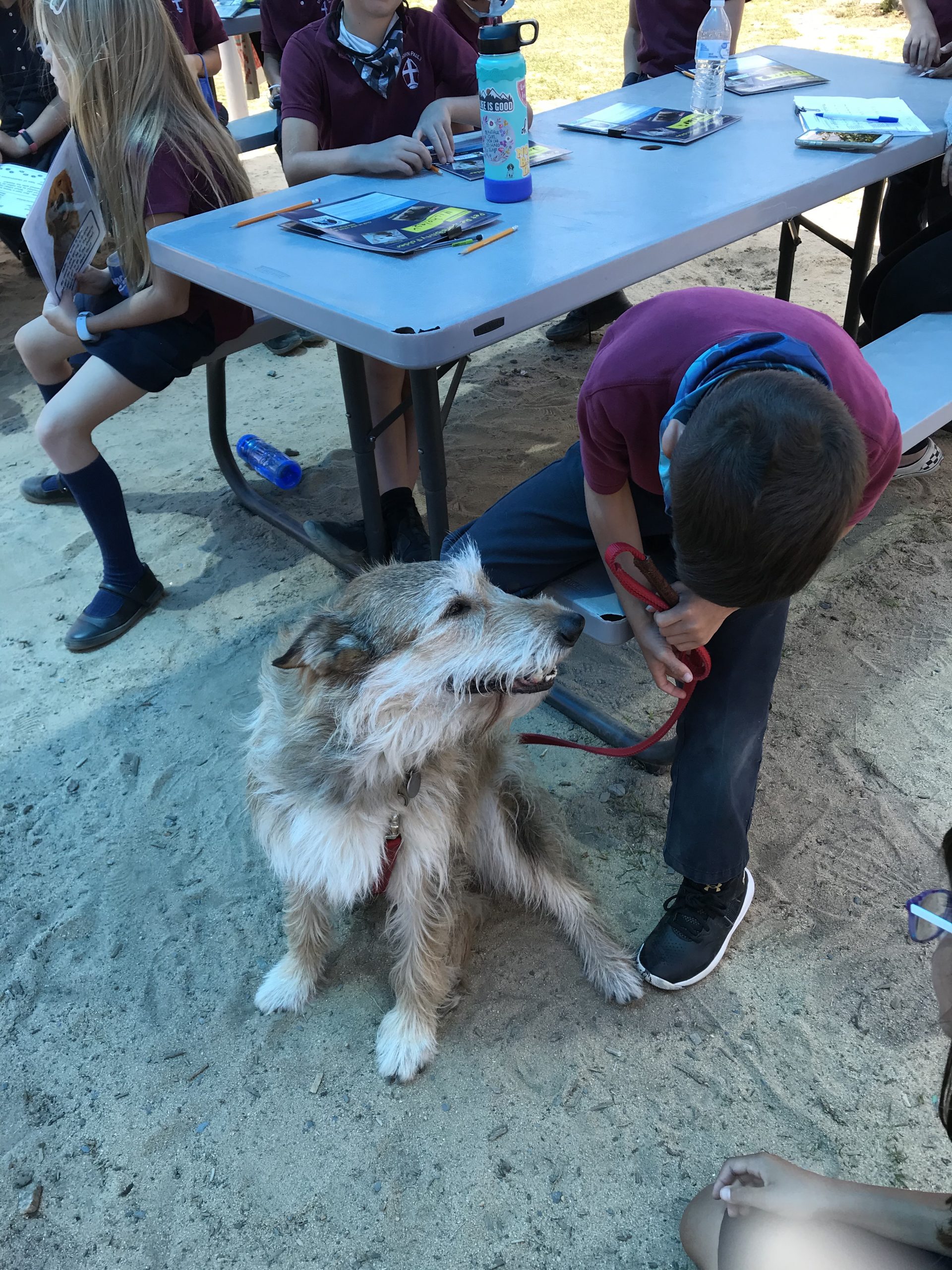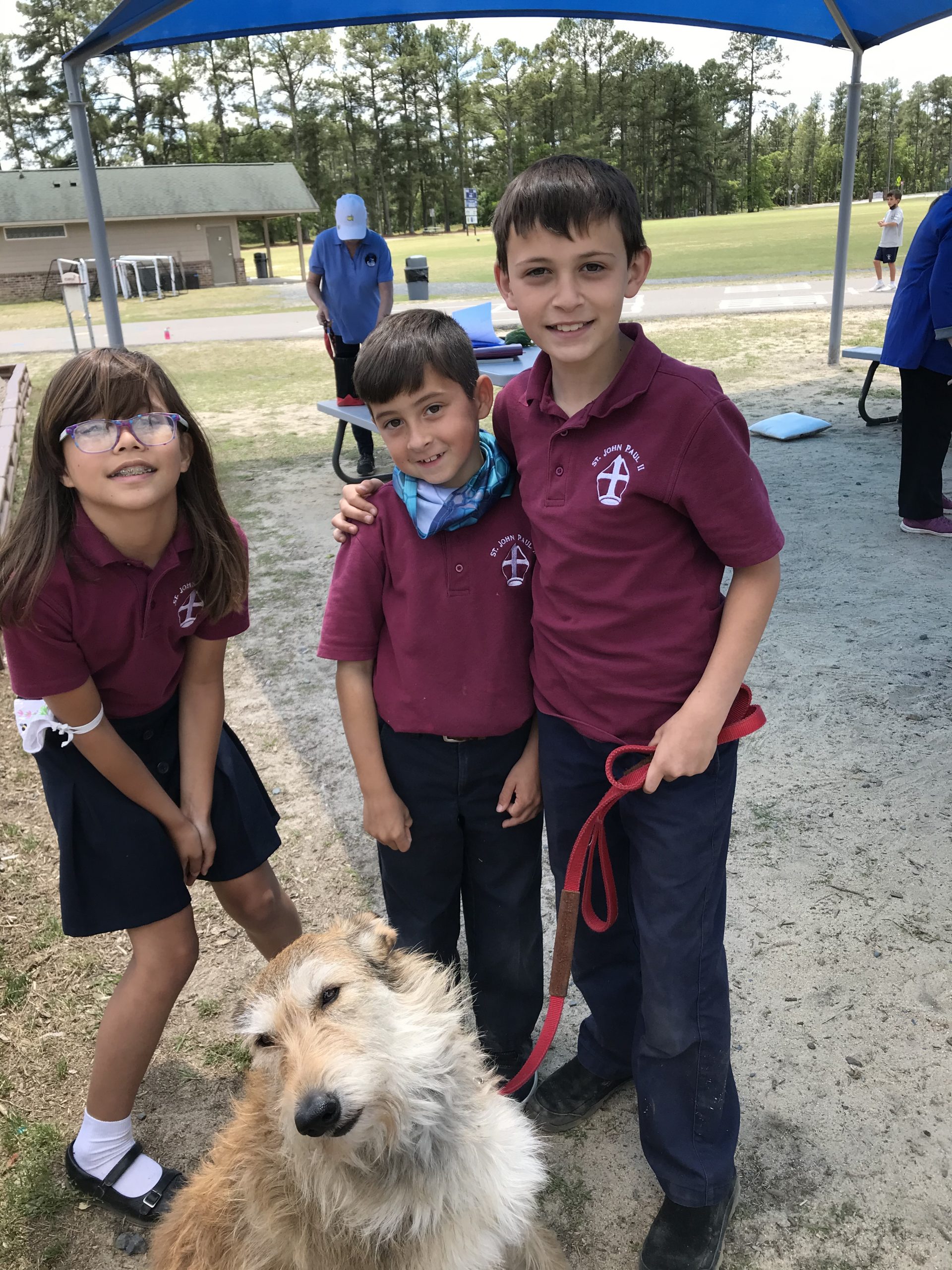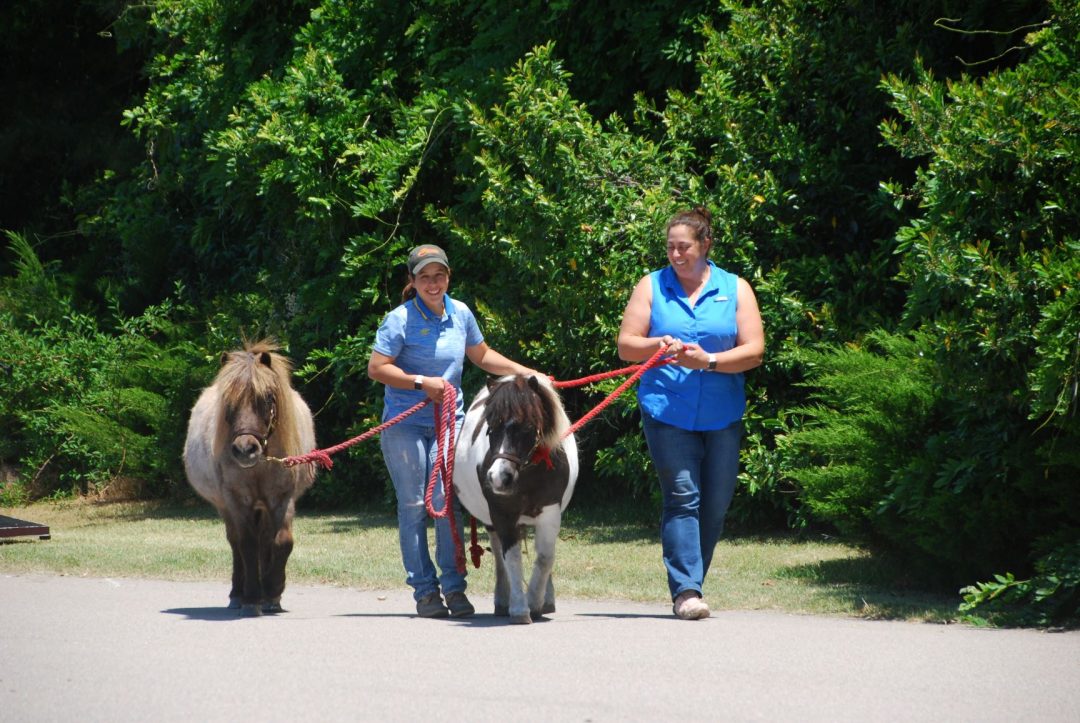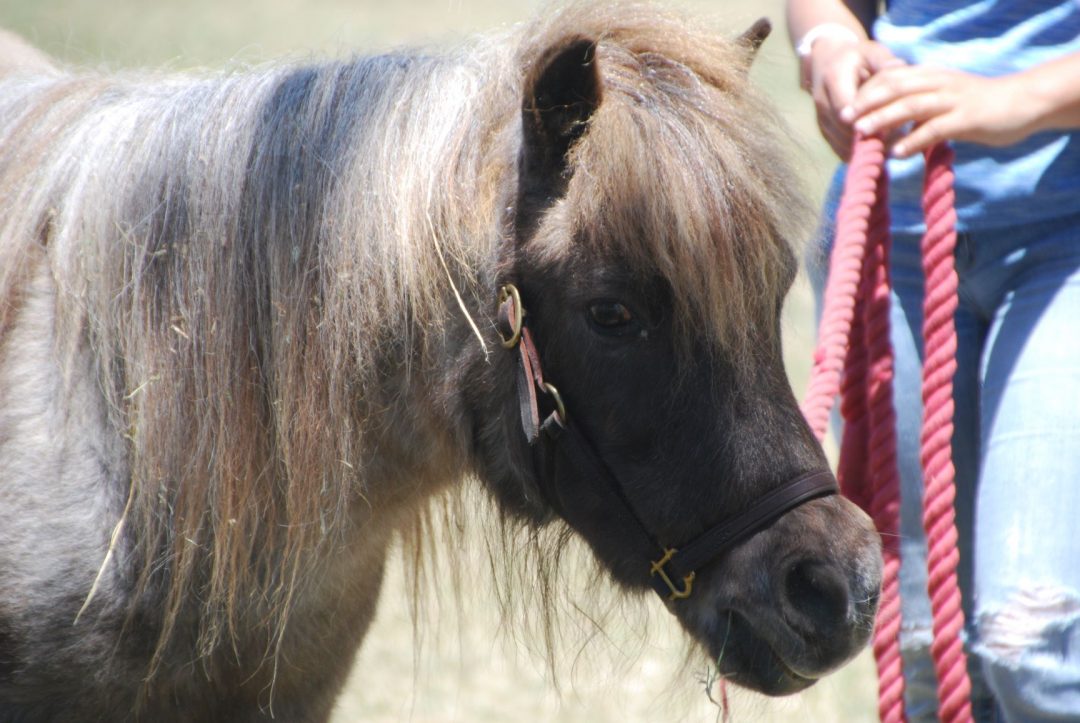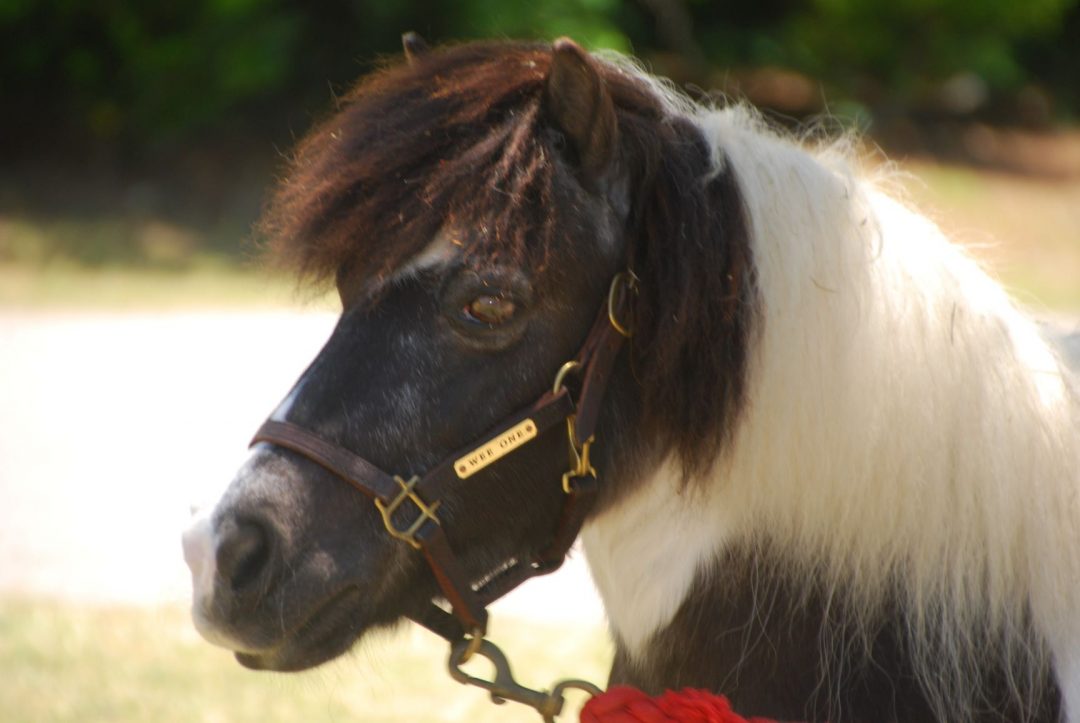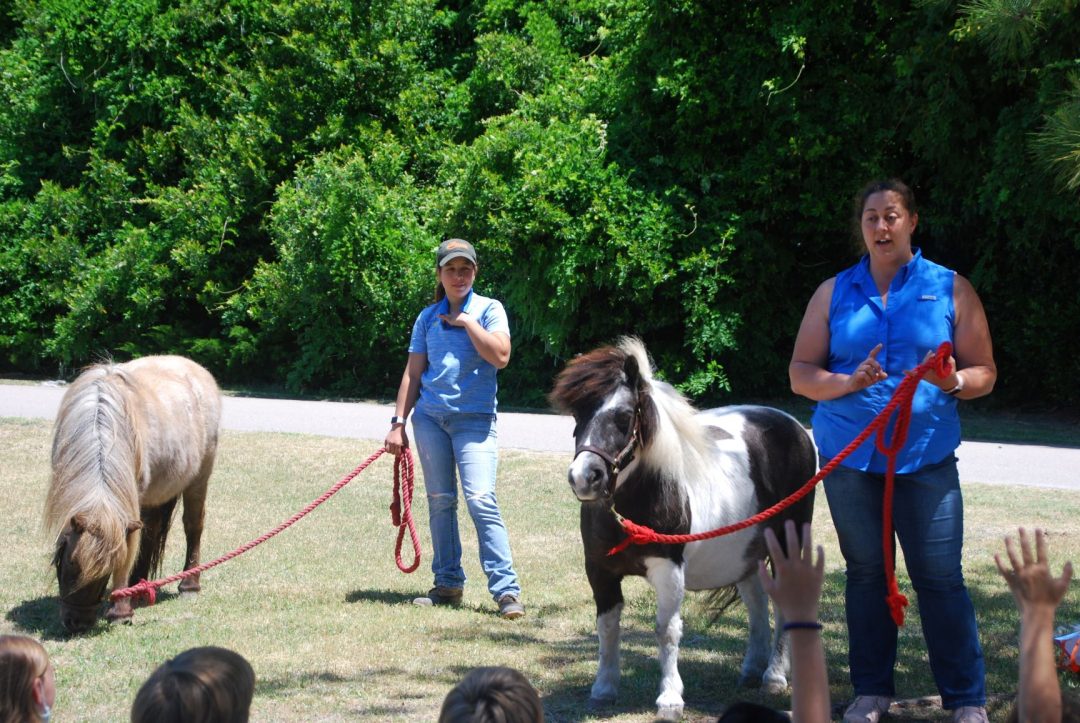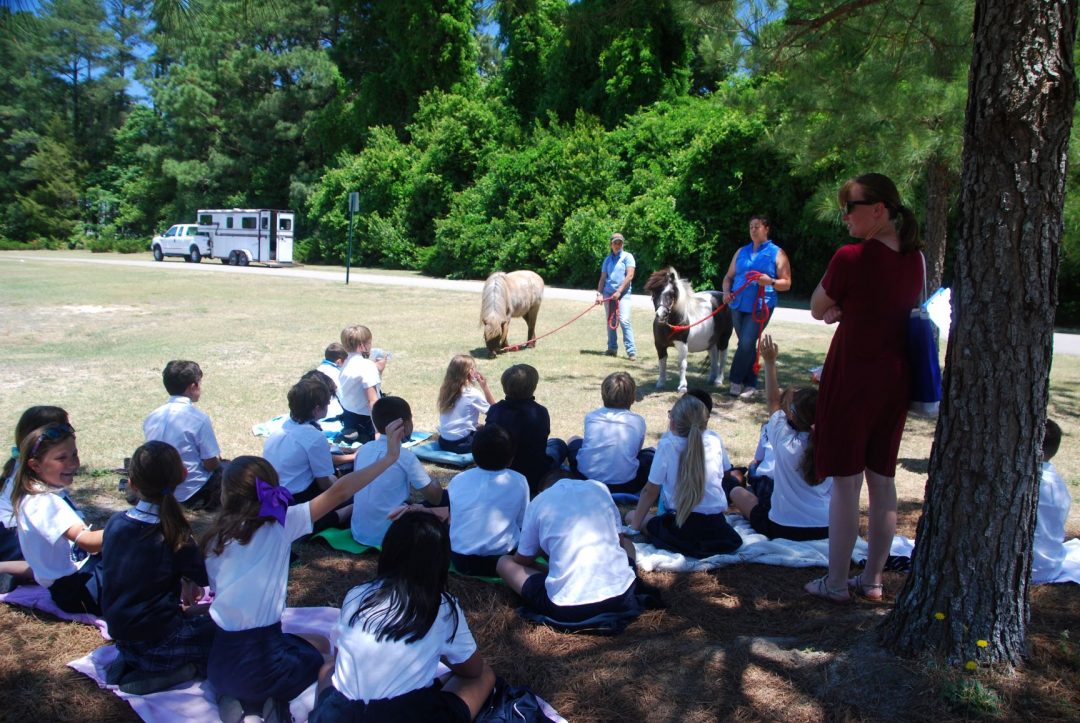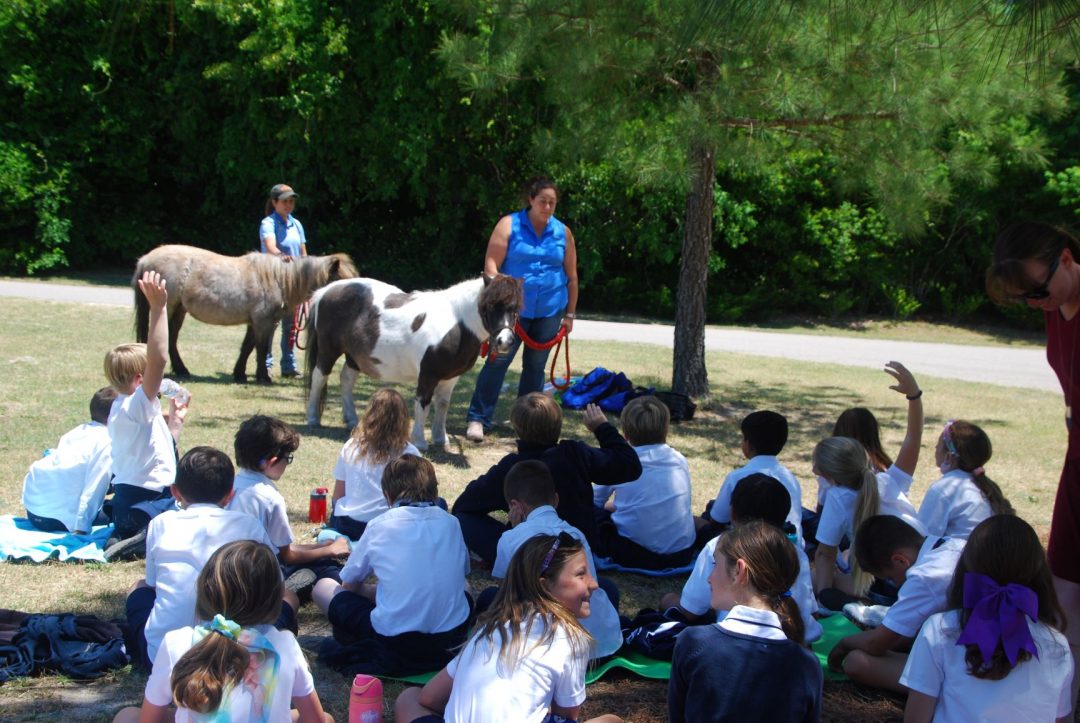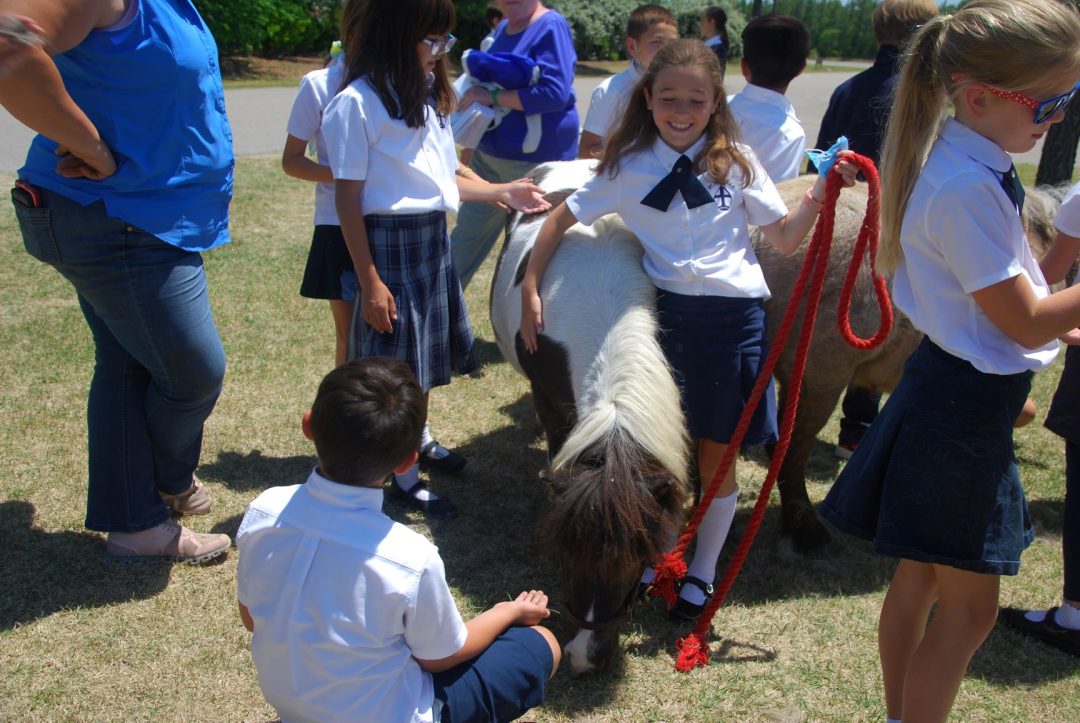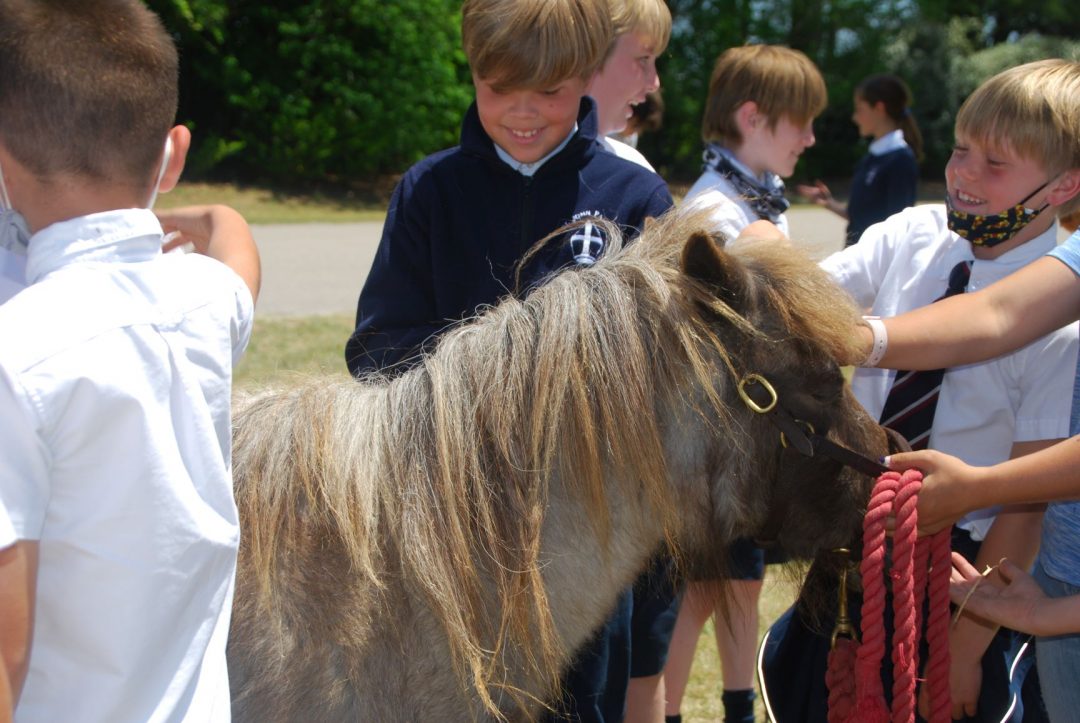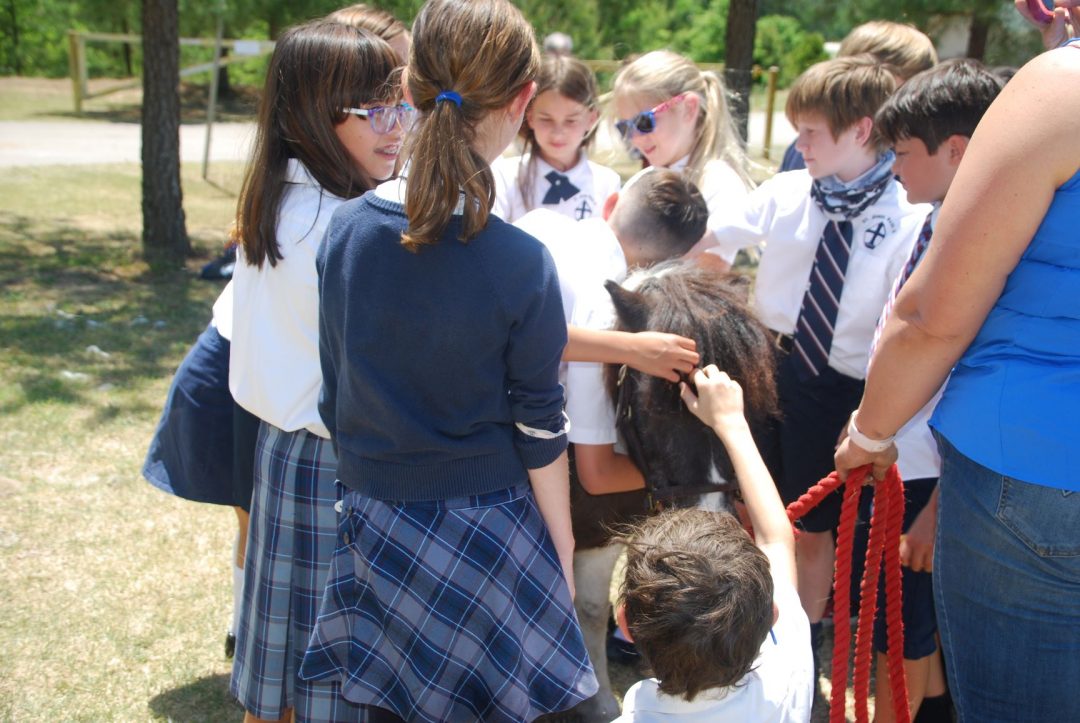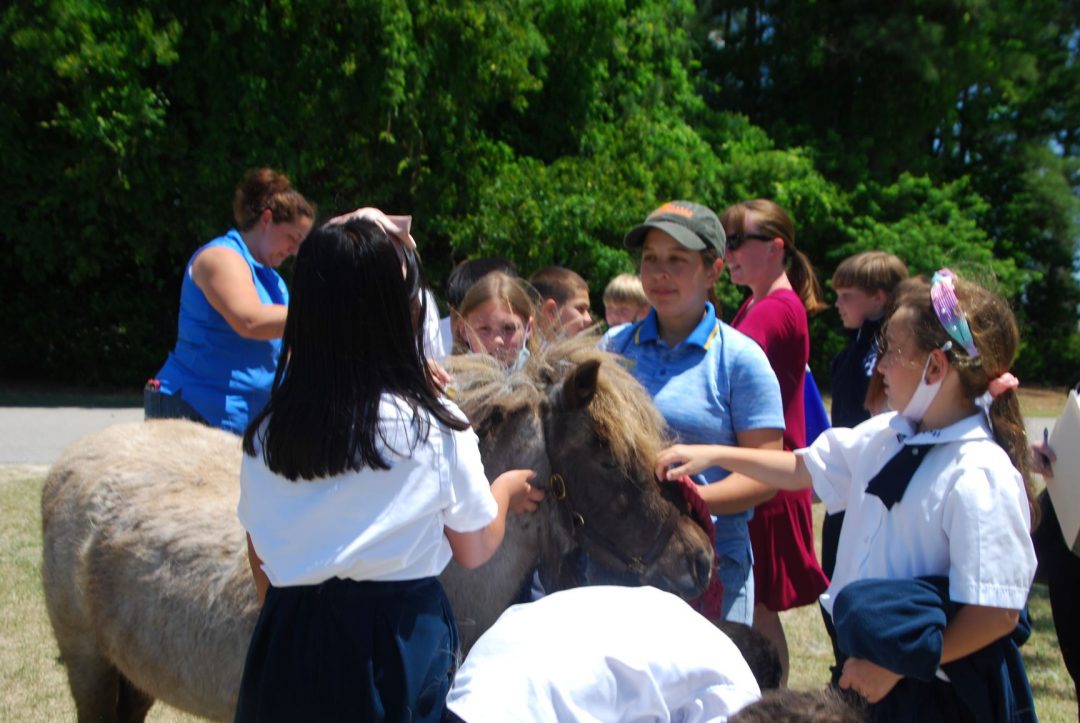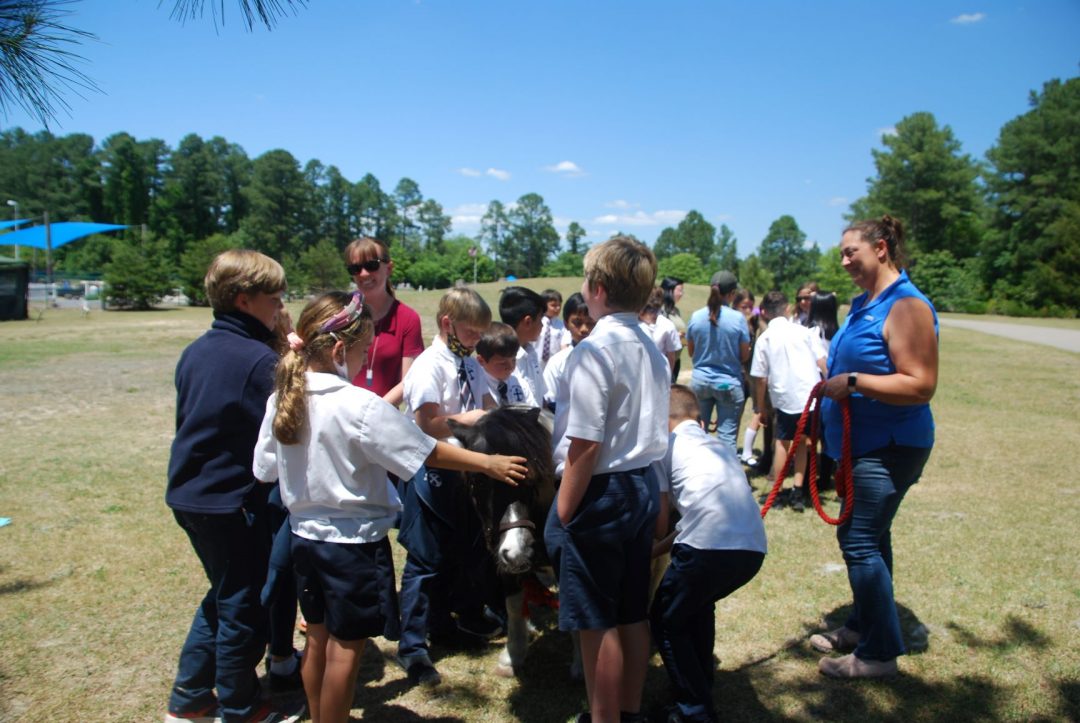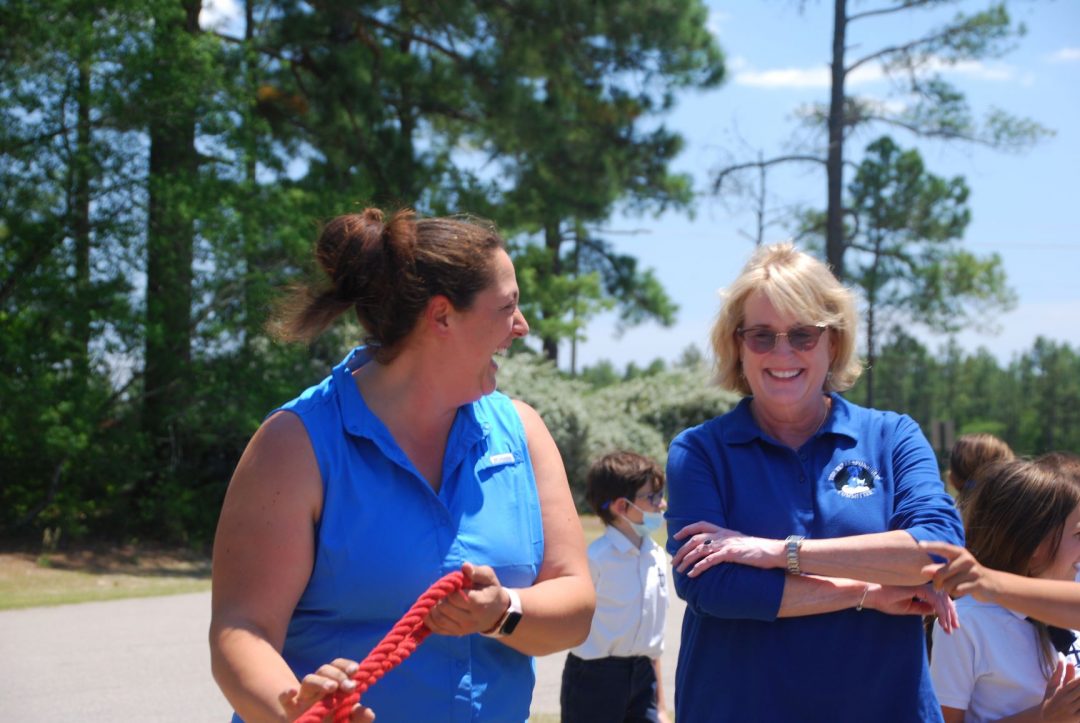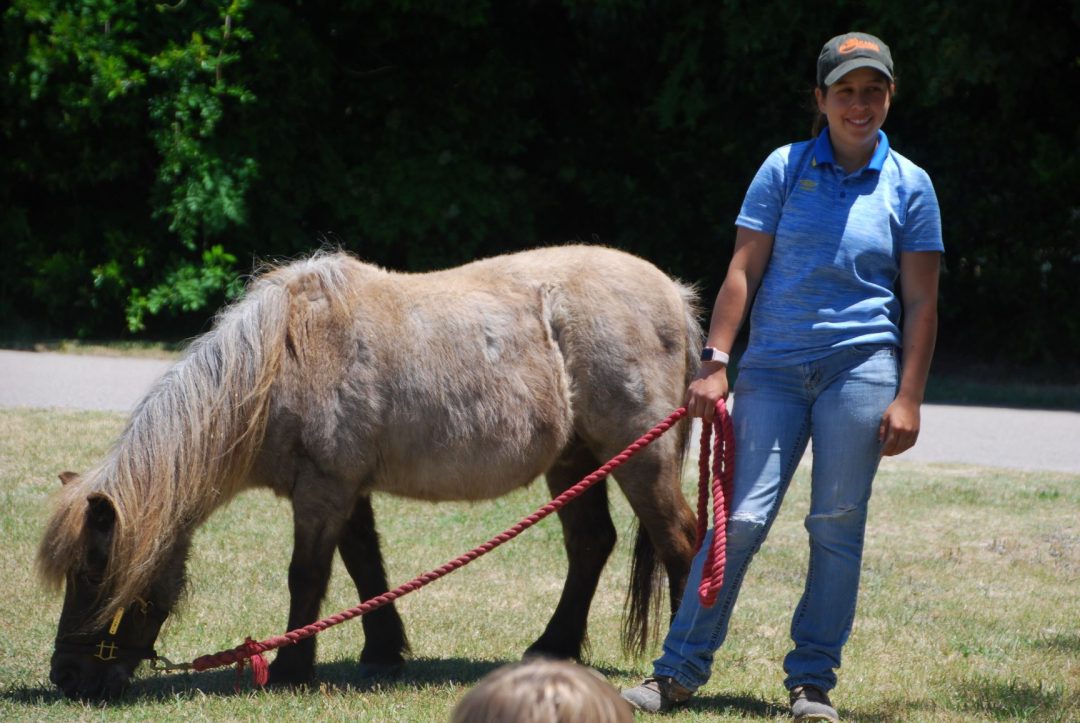 29 Volunteers want to pet Bonnie too
1a Bonnie is in her element
24 Bonnie is a wonderful ambassador
1 Dr. Bri and her helper arrive with Wee One and Magic
25 Explanations for curious fourth graders
24 The questions keep coming
28 And yet more questions
63 Wee One gets a hug too
59 Can't get enough of Magic
51 Calm horses enjoy the attention
74 Dr Bri and Angela enjoy a laugh